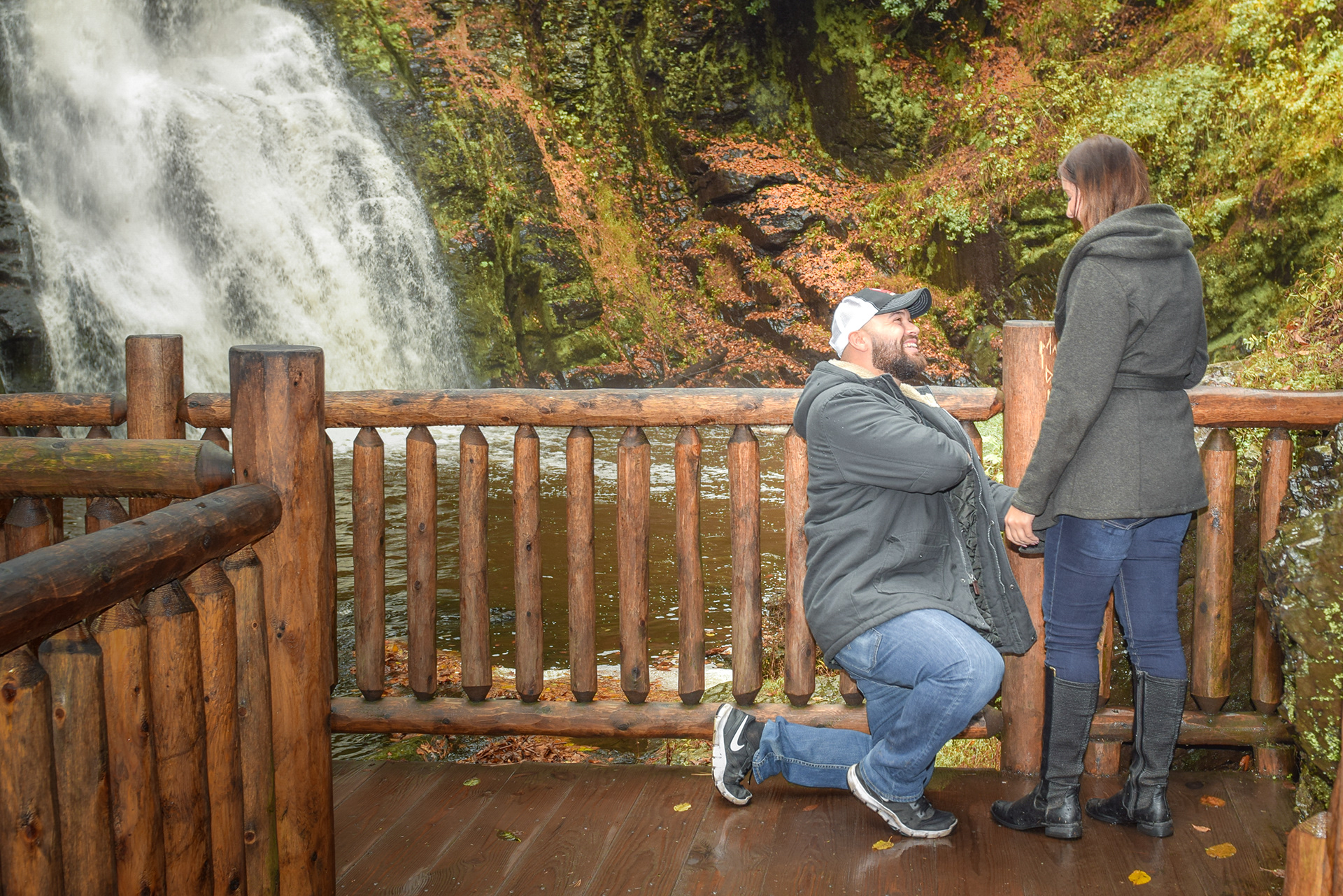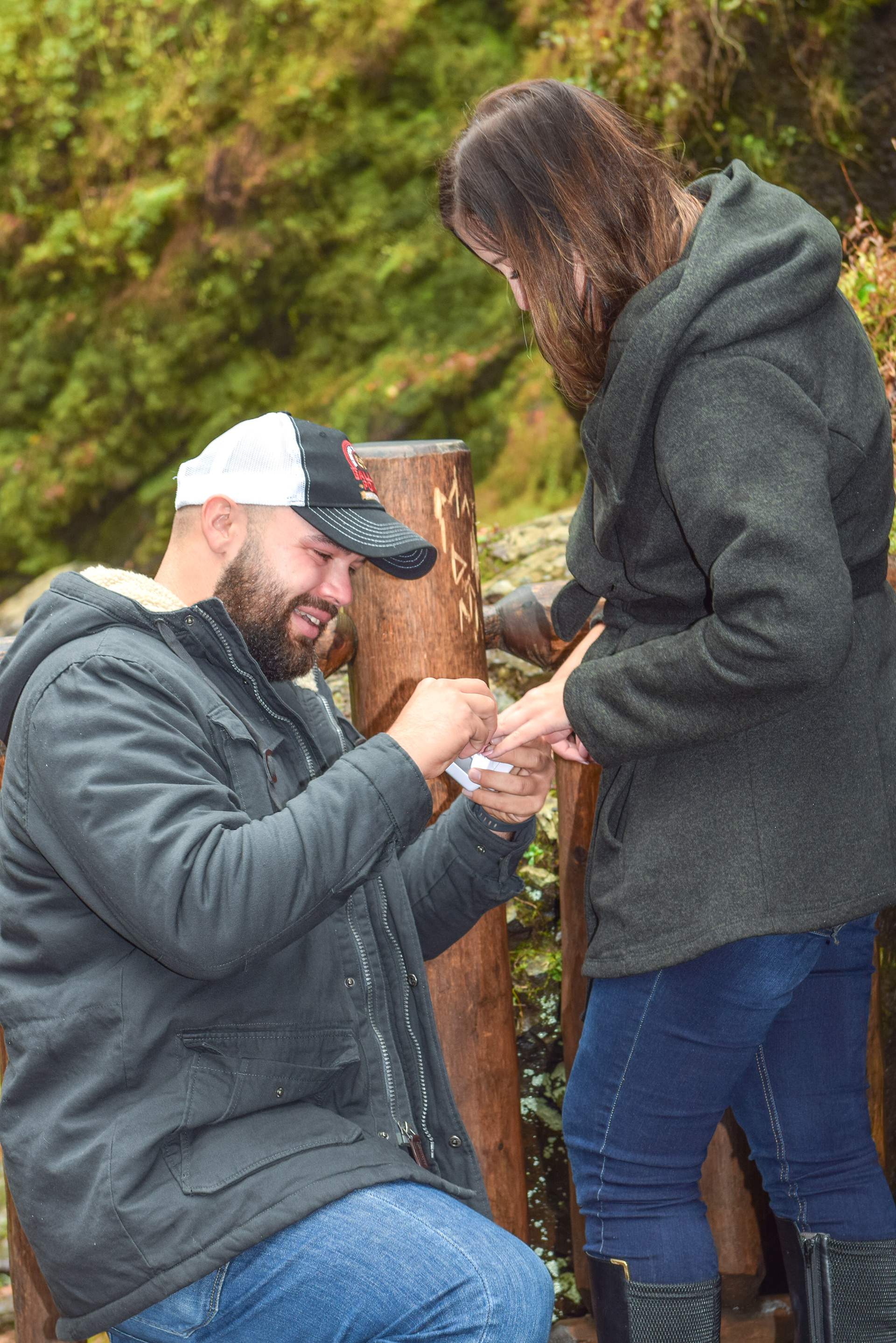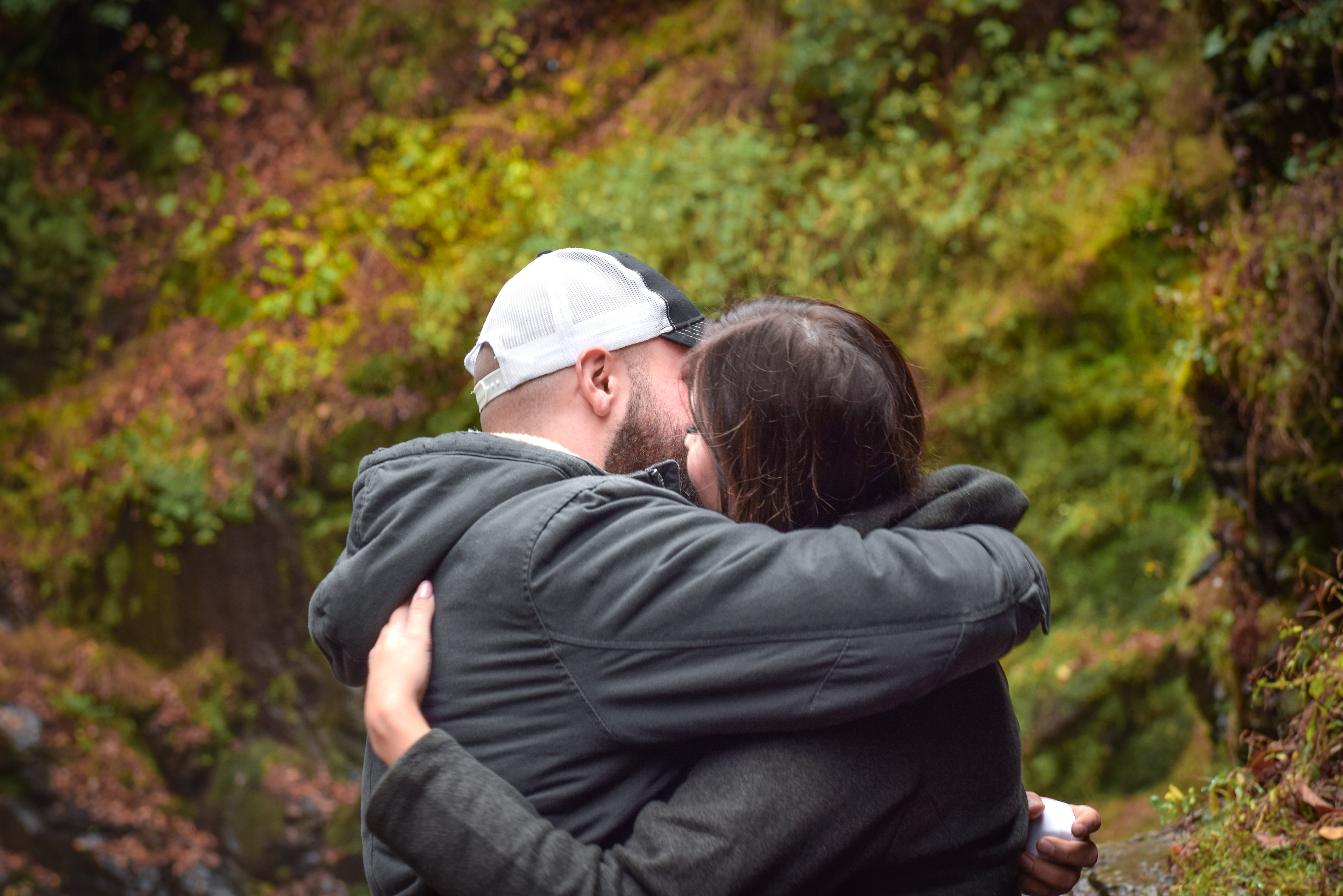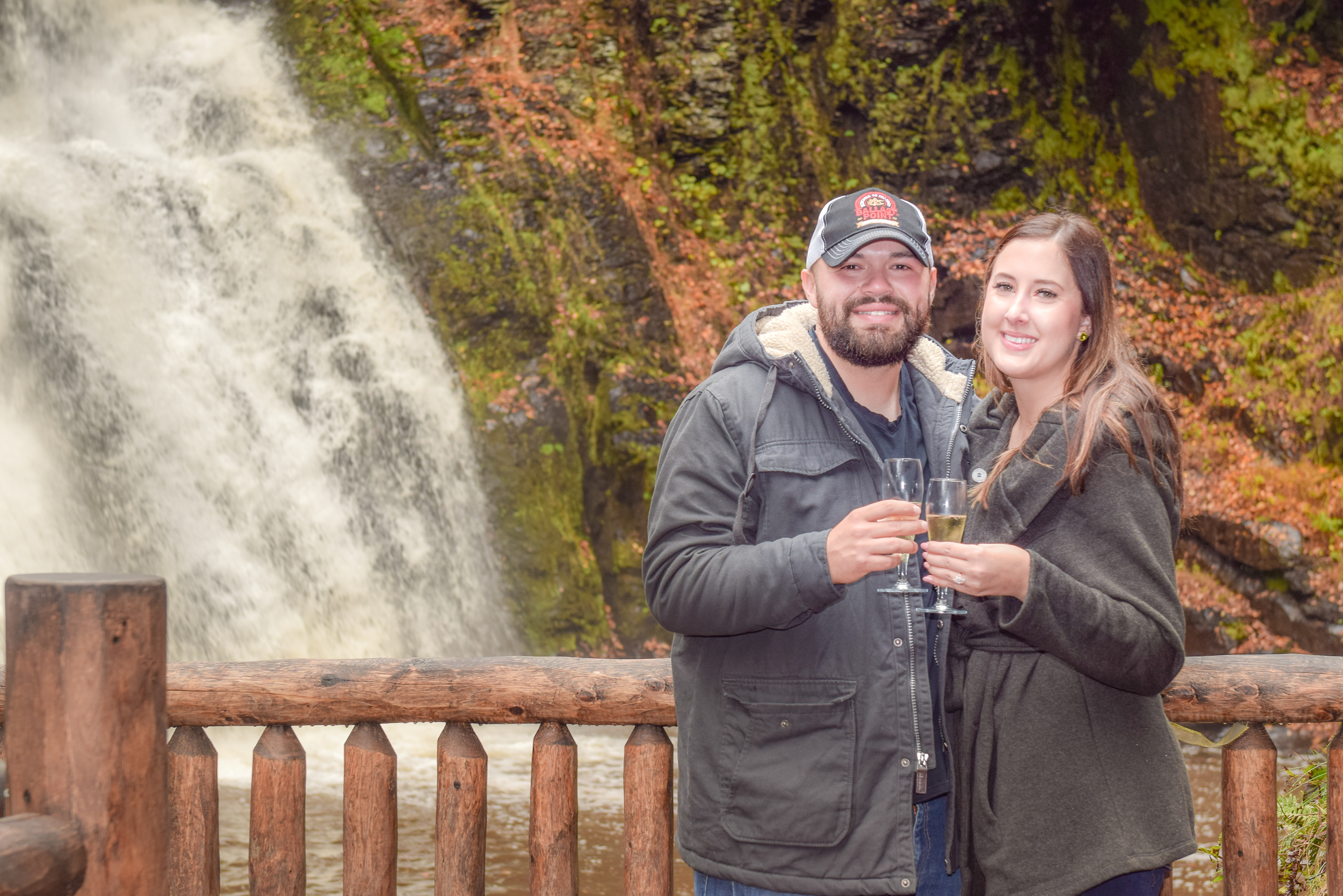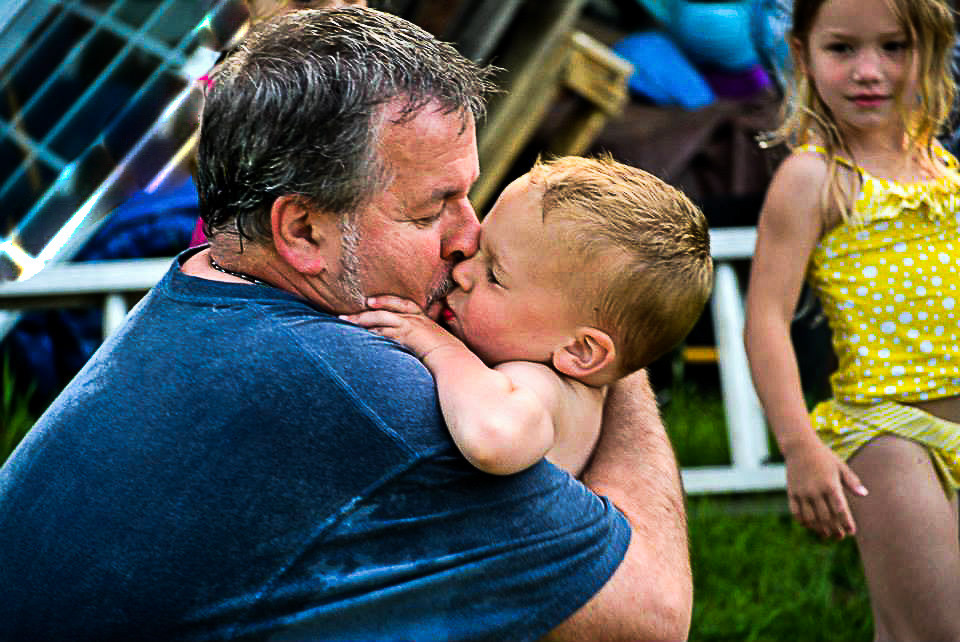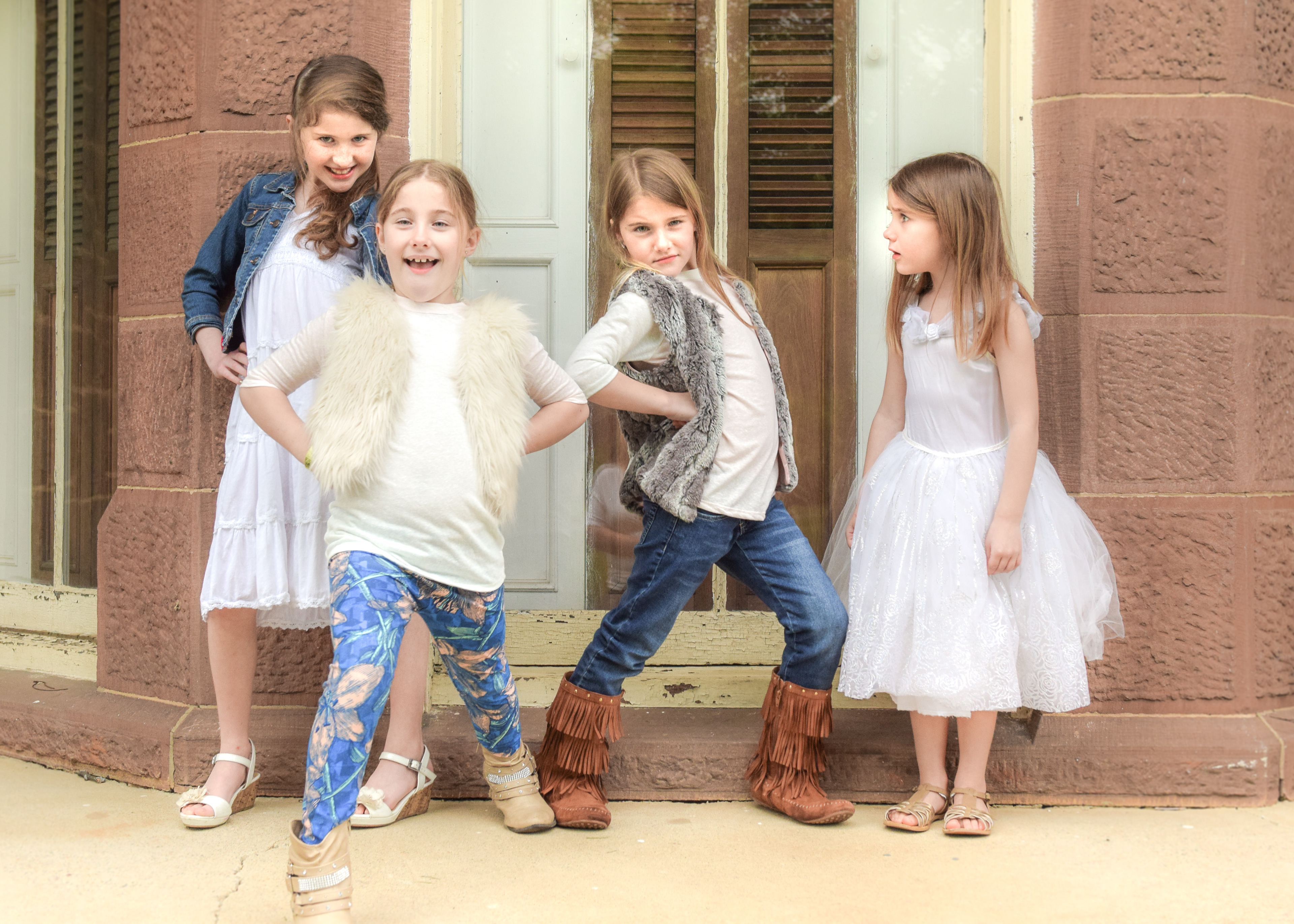 "You stepped on my foot!"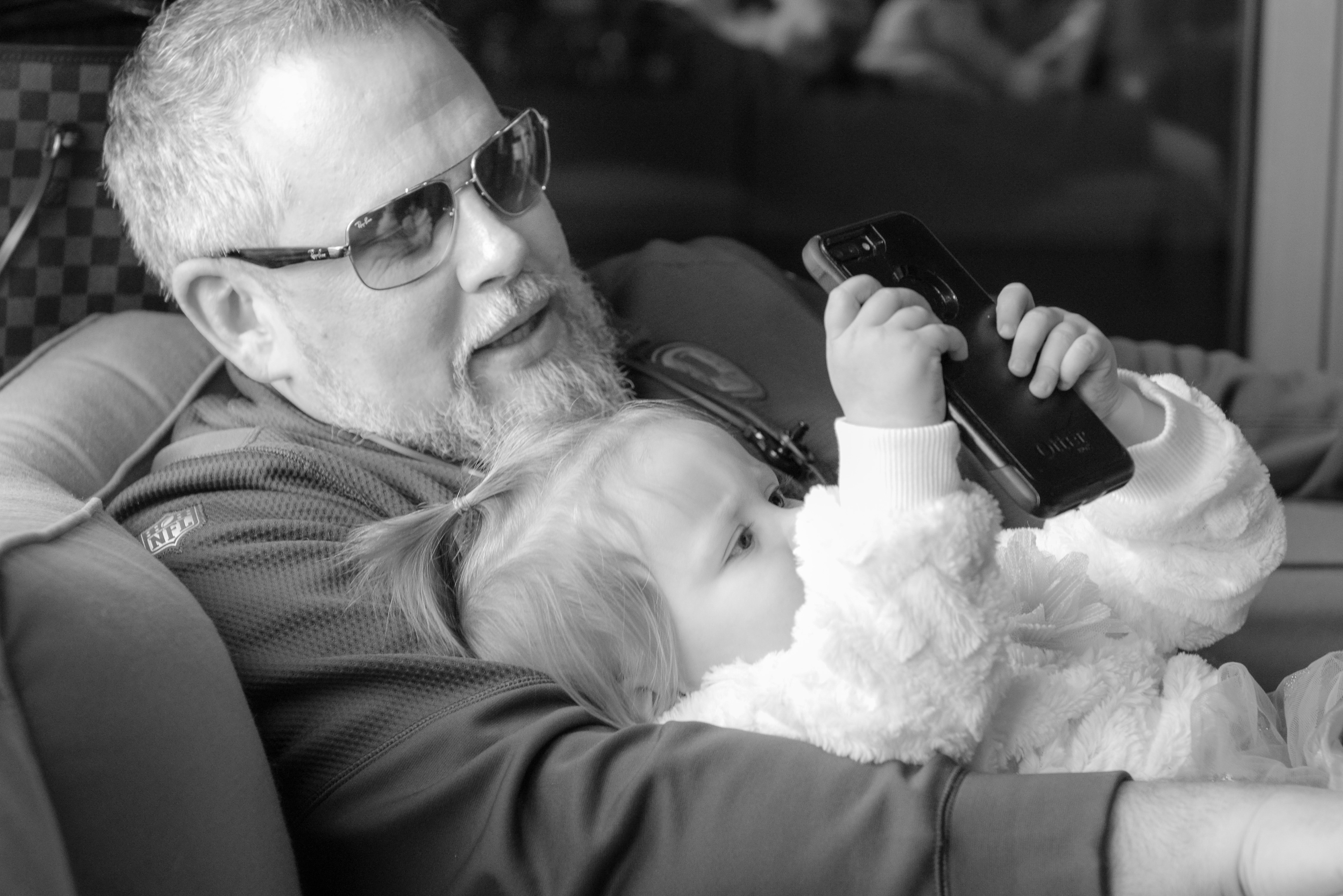 Technology.  They start at a young age.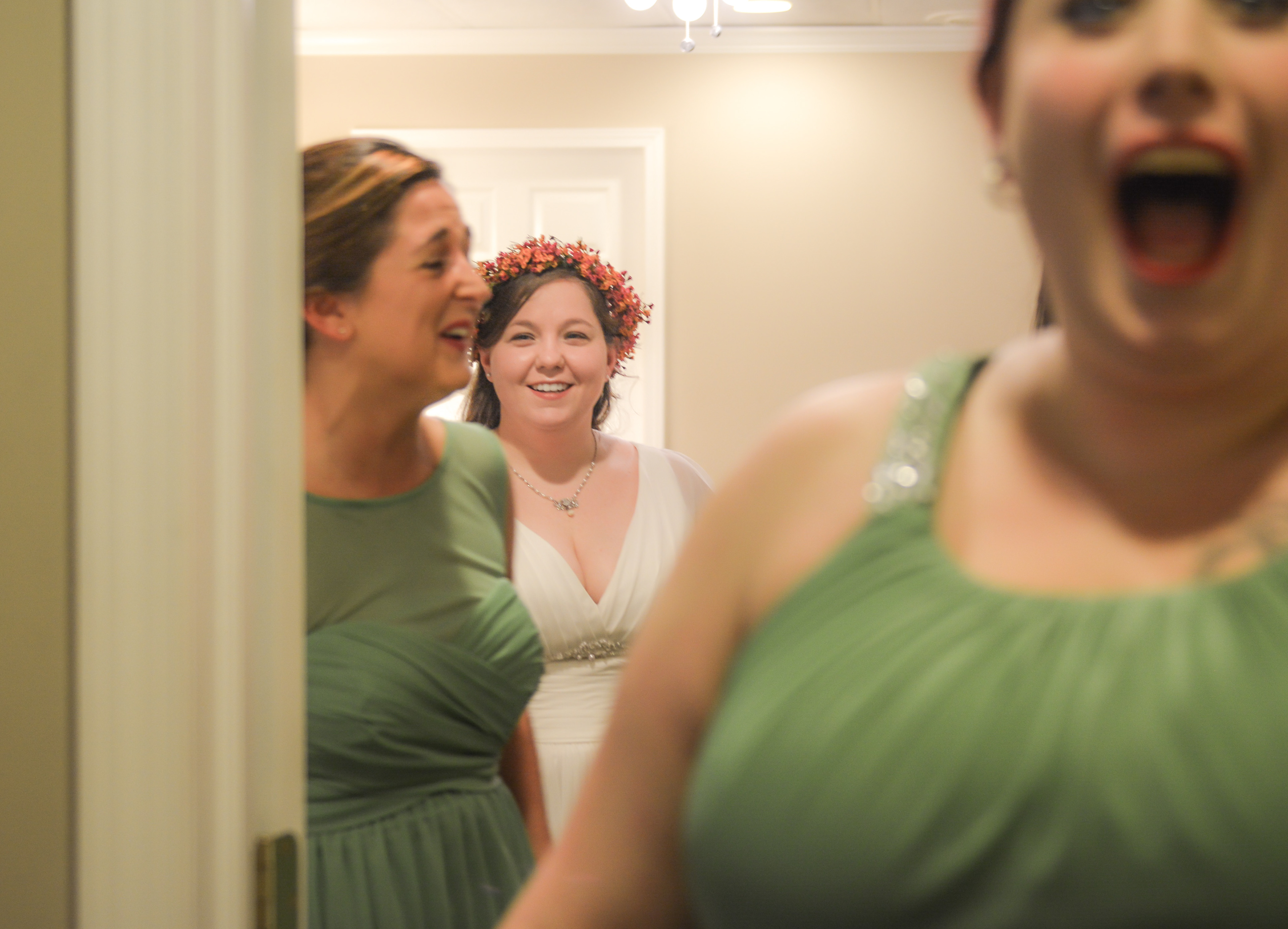 Cotton candy machine malfunction!
The groom dancing with his mother.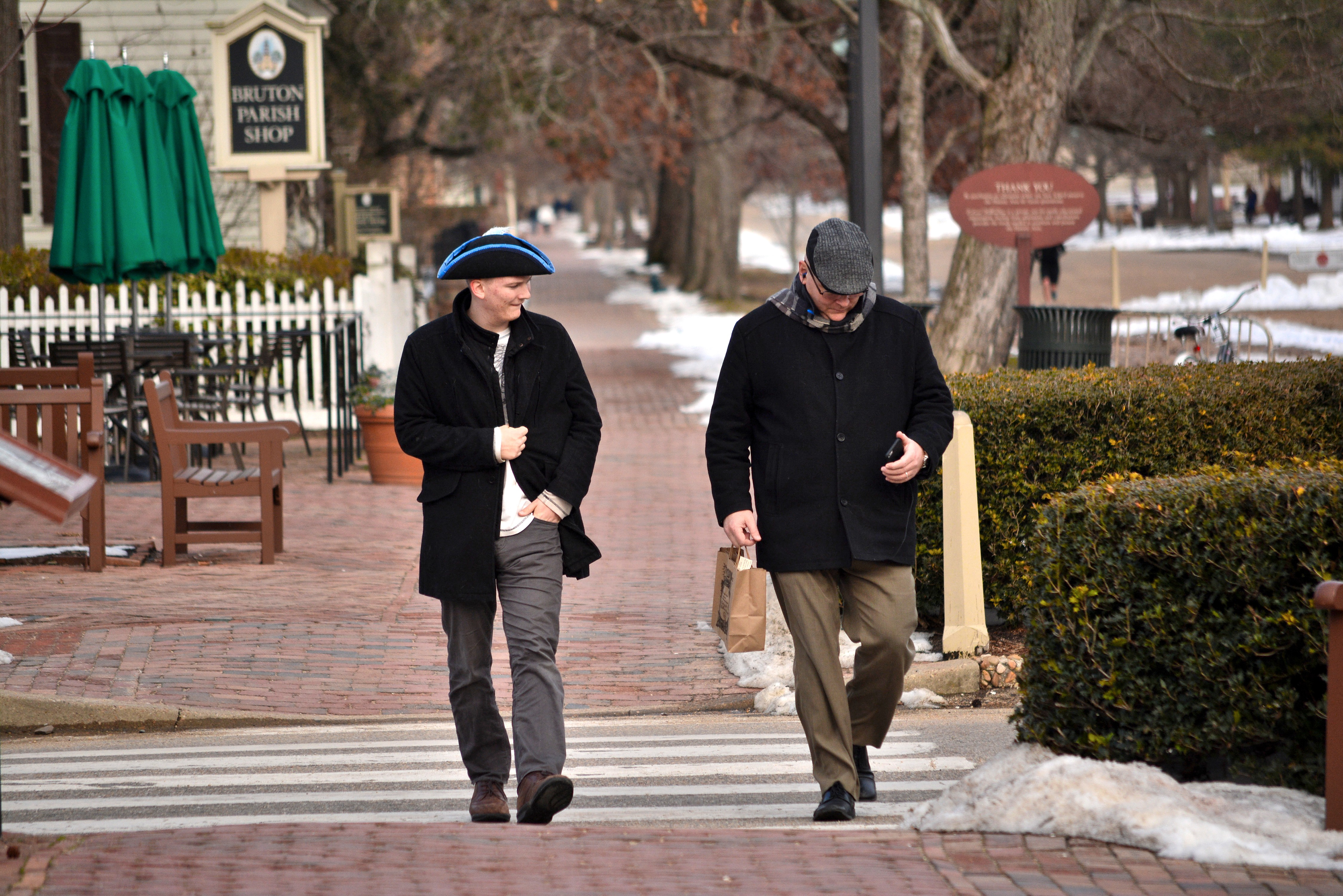 Colonial vs. modern-day encounter, Williamsburg, Virginia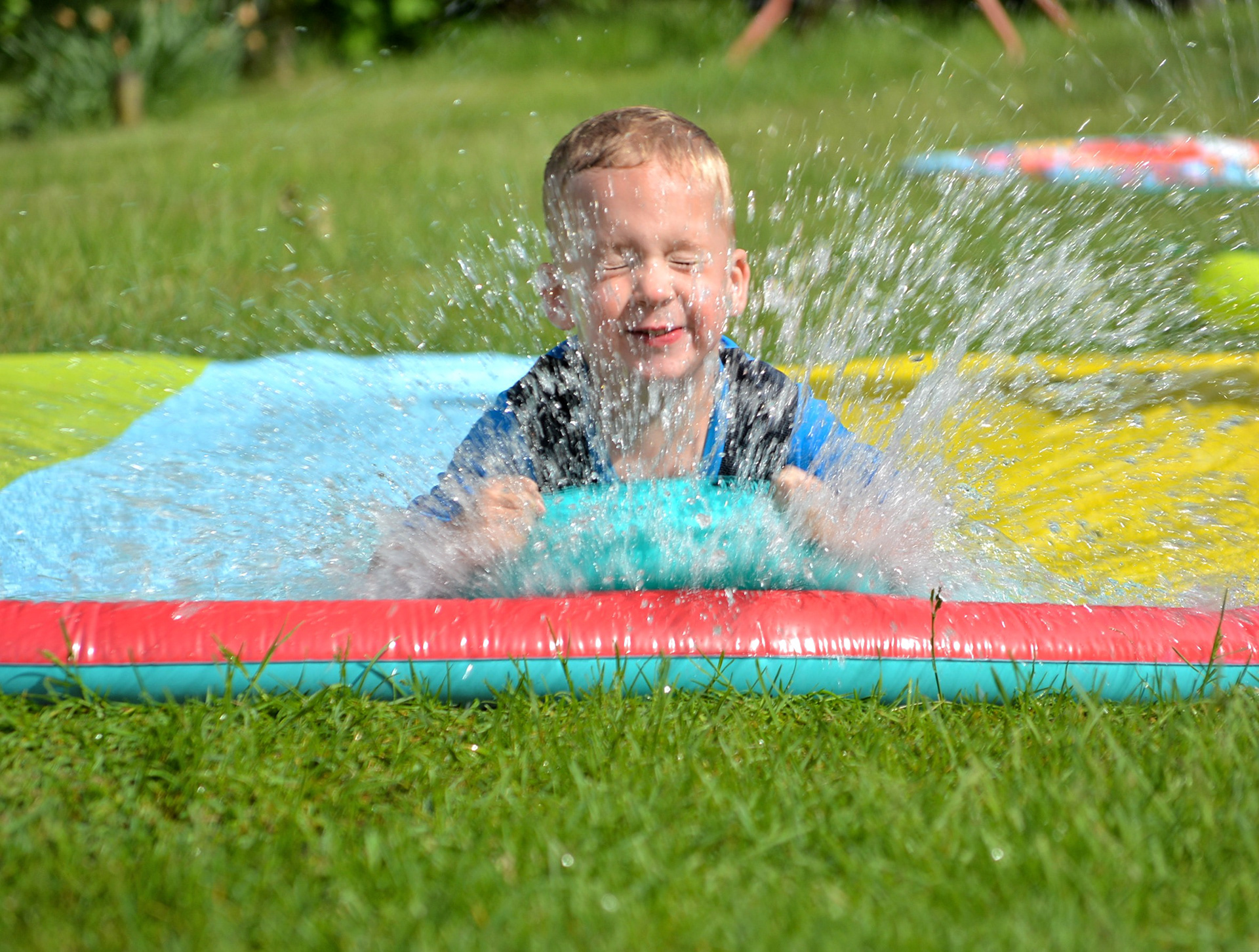 Nothing says summer better than a slip n' slide, except...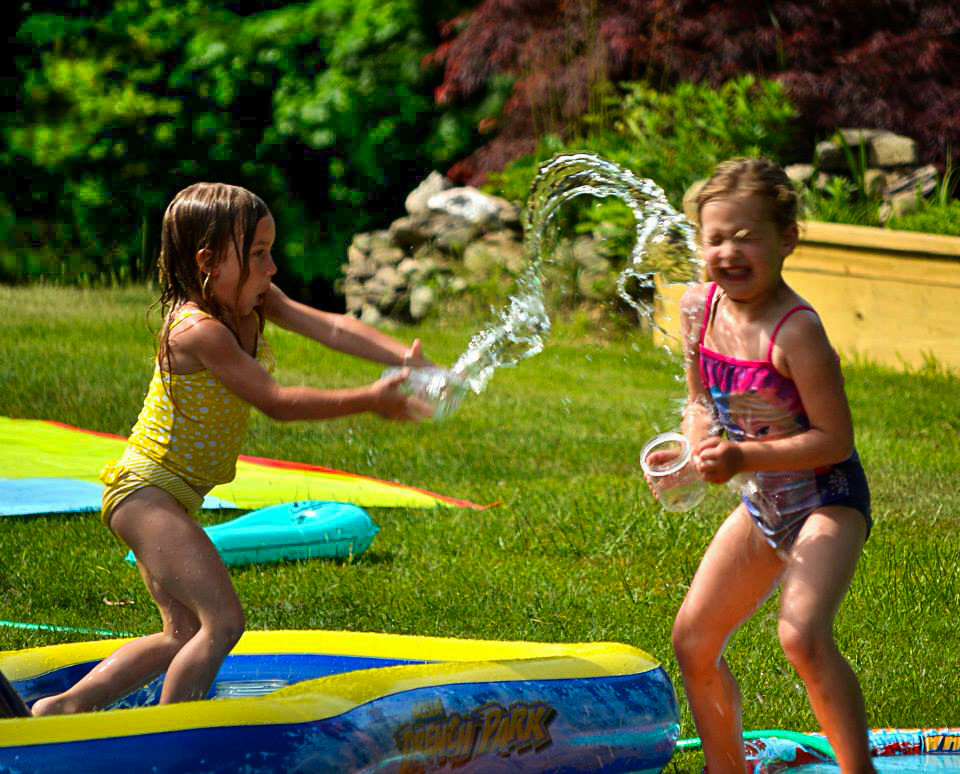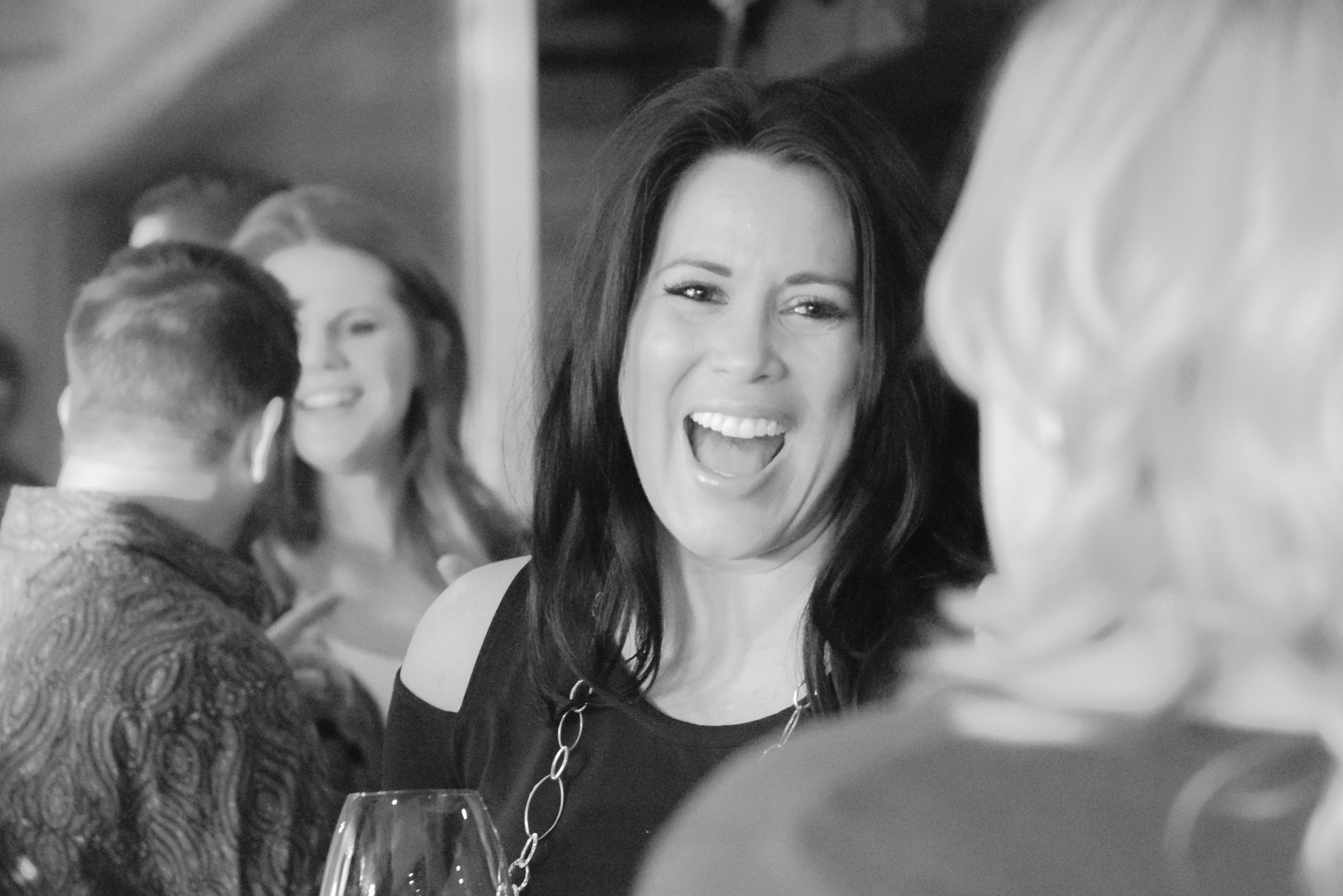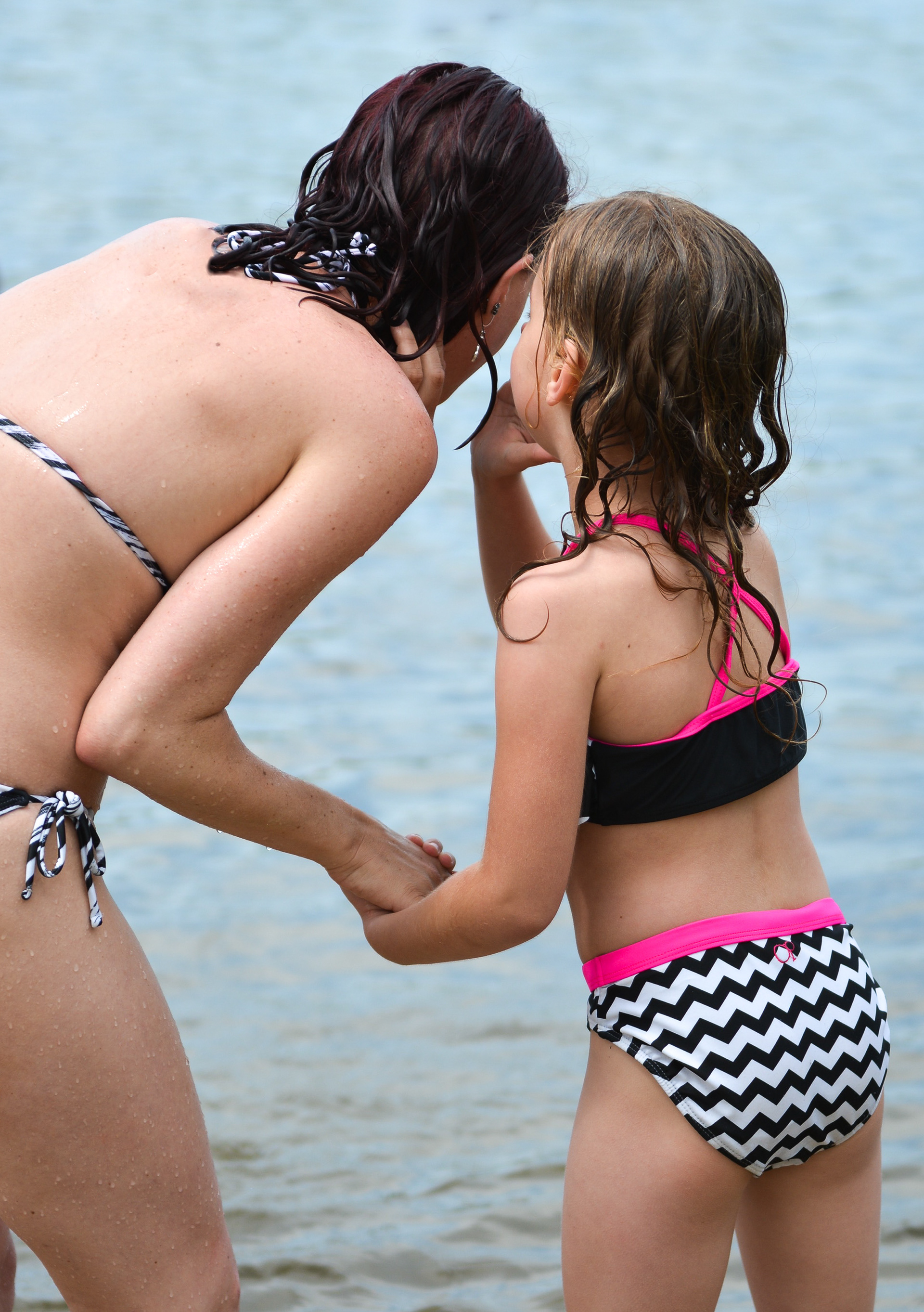 "Pssst!  I've got a secret!"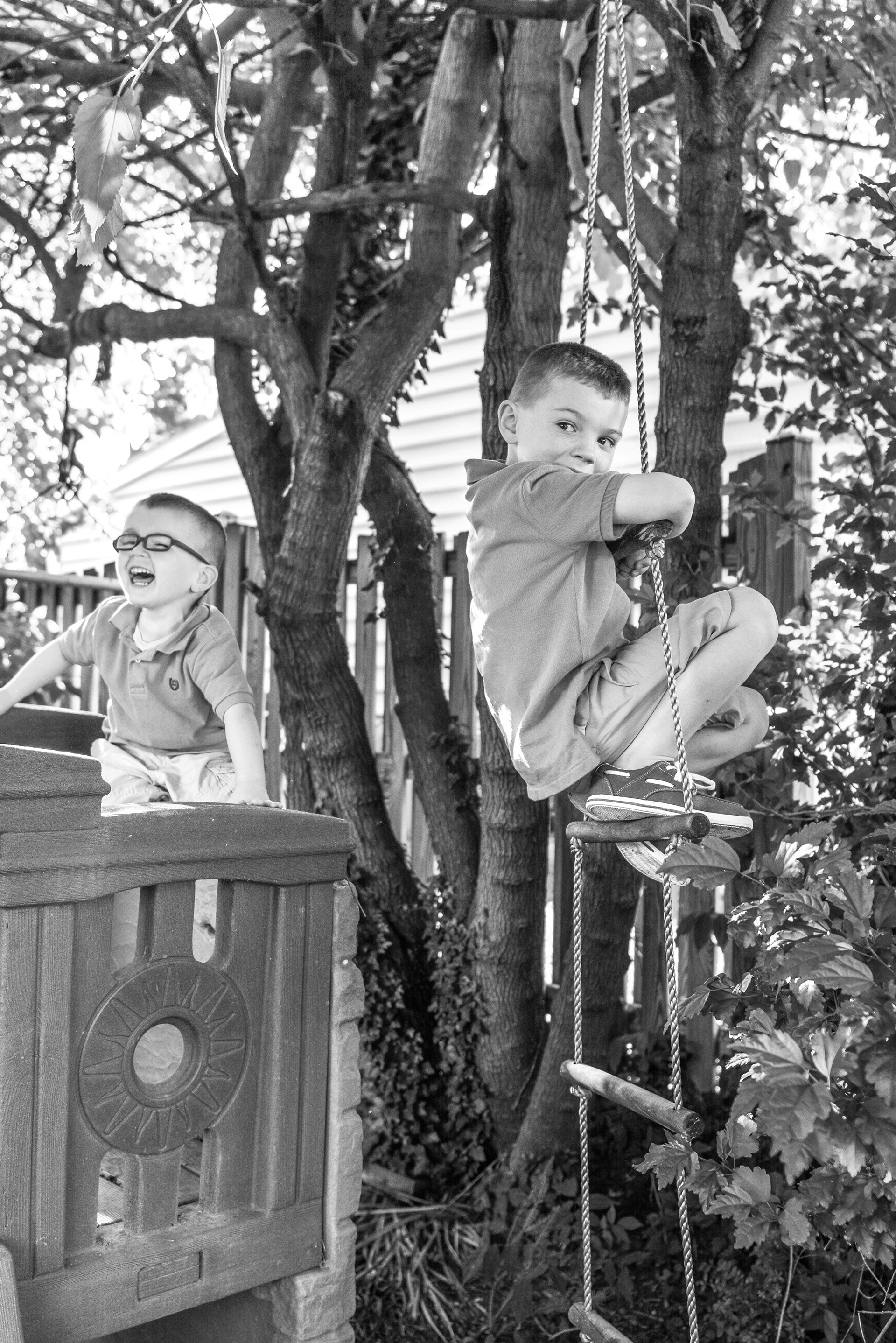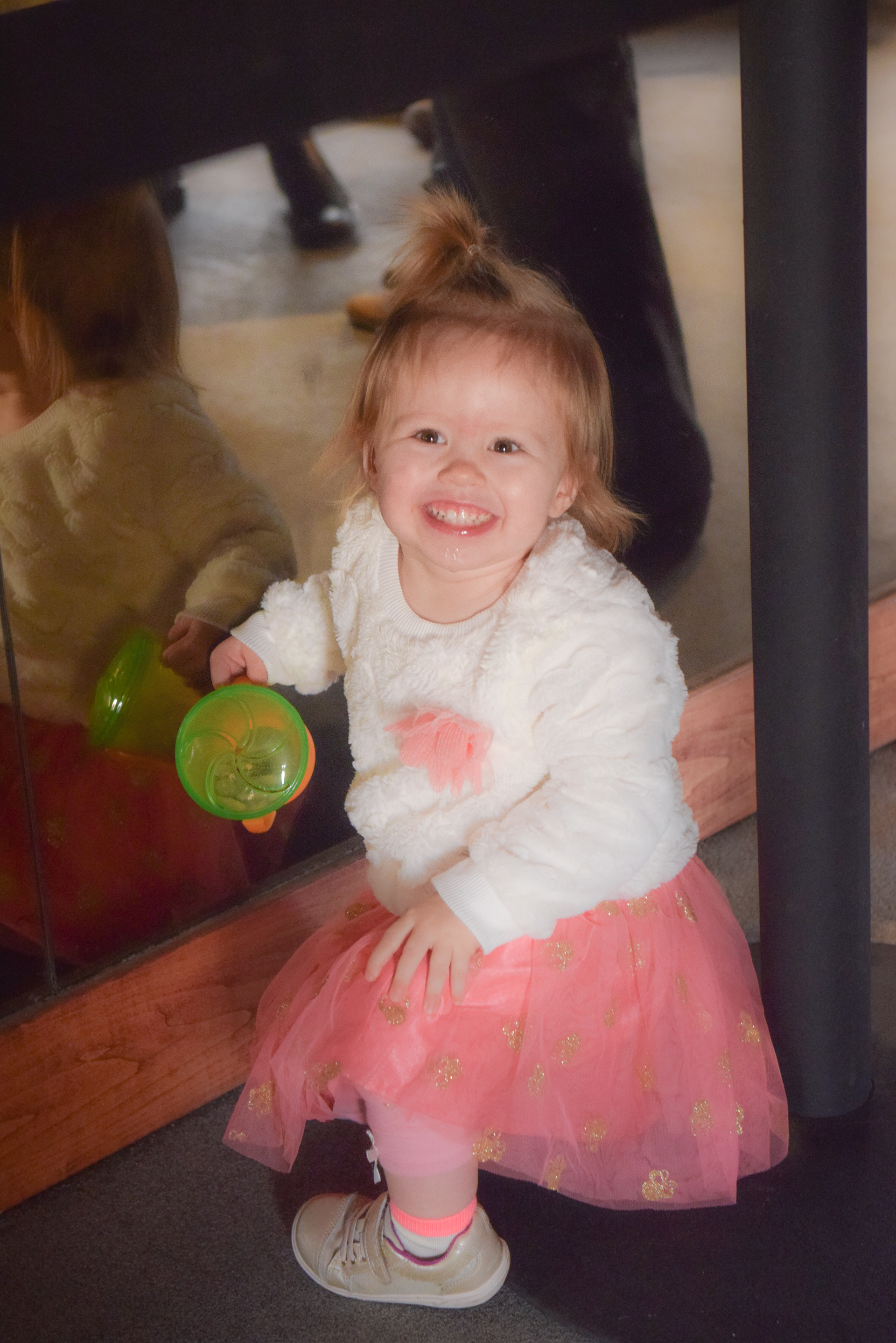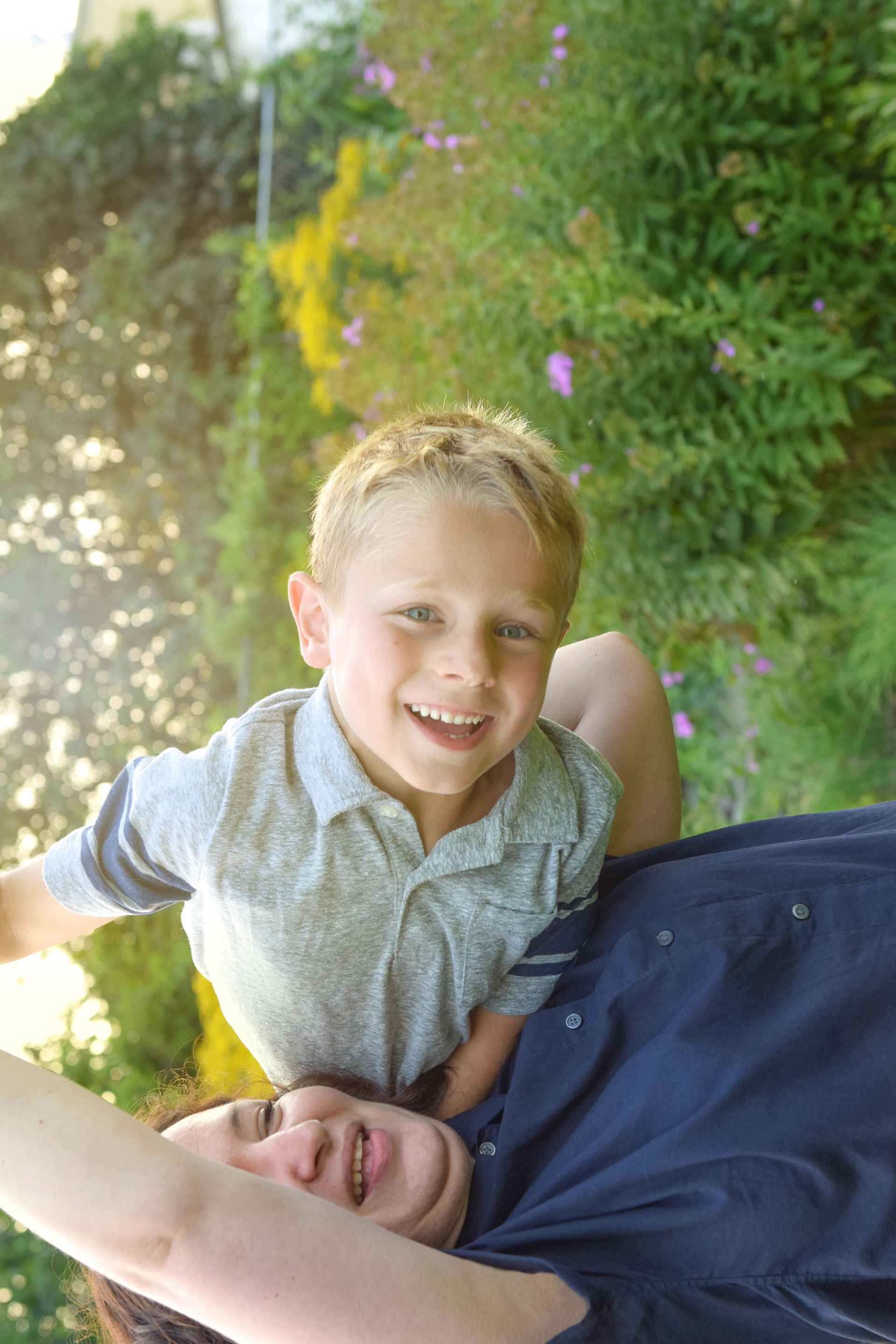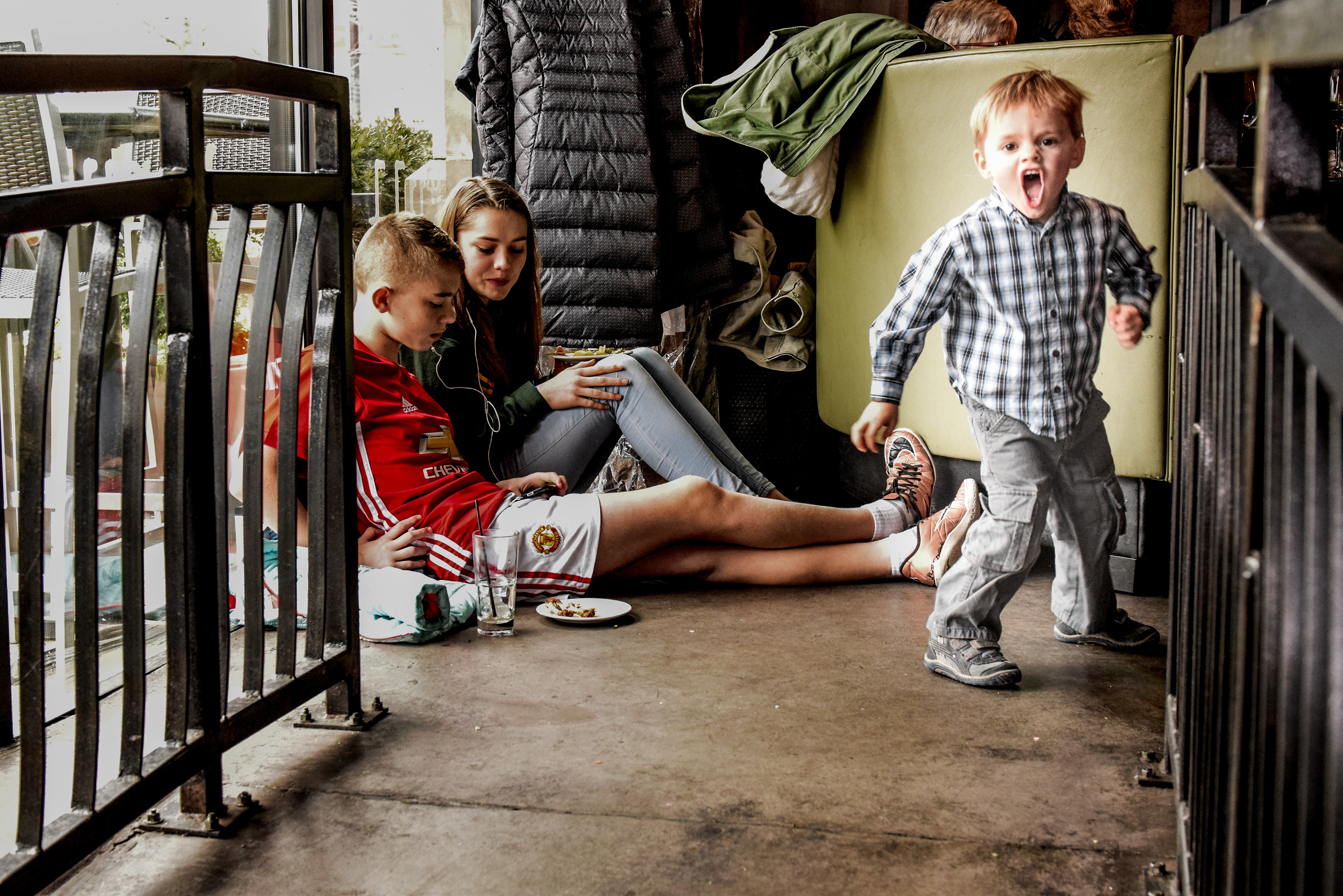 A joyous moment in this Hindi "baby naming ceremony"; when the father whispers the baby's given name in her right ear.