About Tine ● Check our Schedule ● Contact Info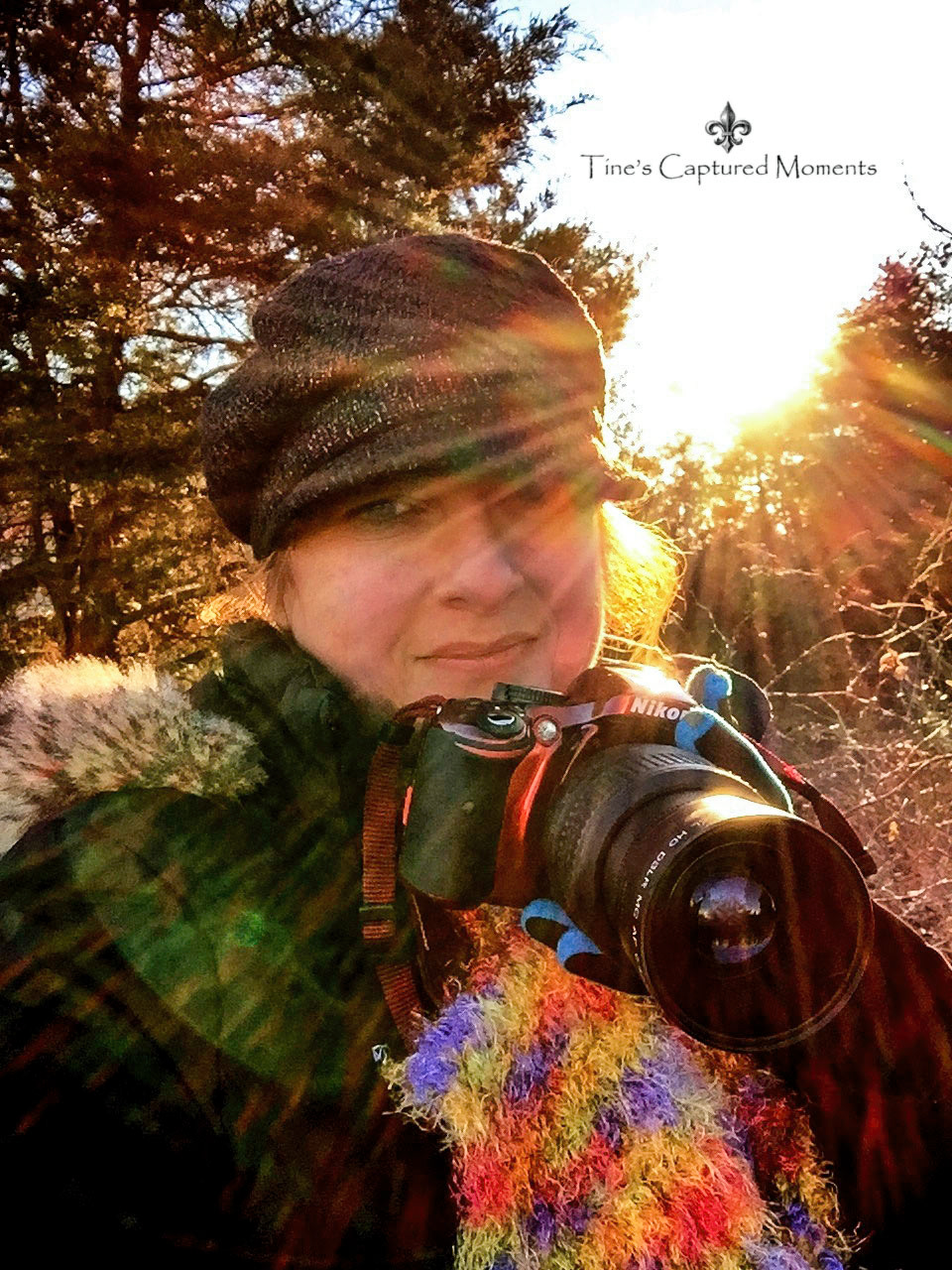 - "Tine's Bio" -
Chris"TINE" Favréaux has enjoyed taking photographs for many years, specializing in contemporary family portraits and also focusing on special occasions such as maternity, newborns, birthdays, engagements, sports events, award ceremonies and graduations.  Her love of animals is also reflected in her ability to capture the endearing qualities of family pets.
As the mom of a young adult son with autism, Tine has the patience and passion required for her craft along with the experience and compassion when photographing people of all abilities.  She has the knack for catching that "captured moment", making each photo session a unique experience that's FUN and lastingly memorable.

TO CHECK OUR SCHEDULE, SEE THE CALENDAR BELOW: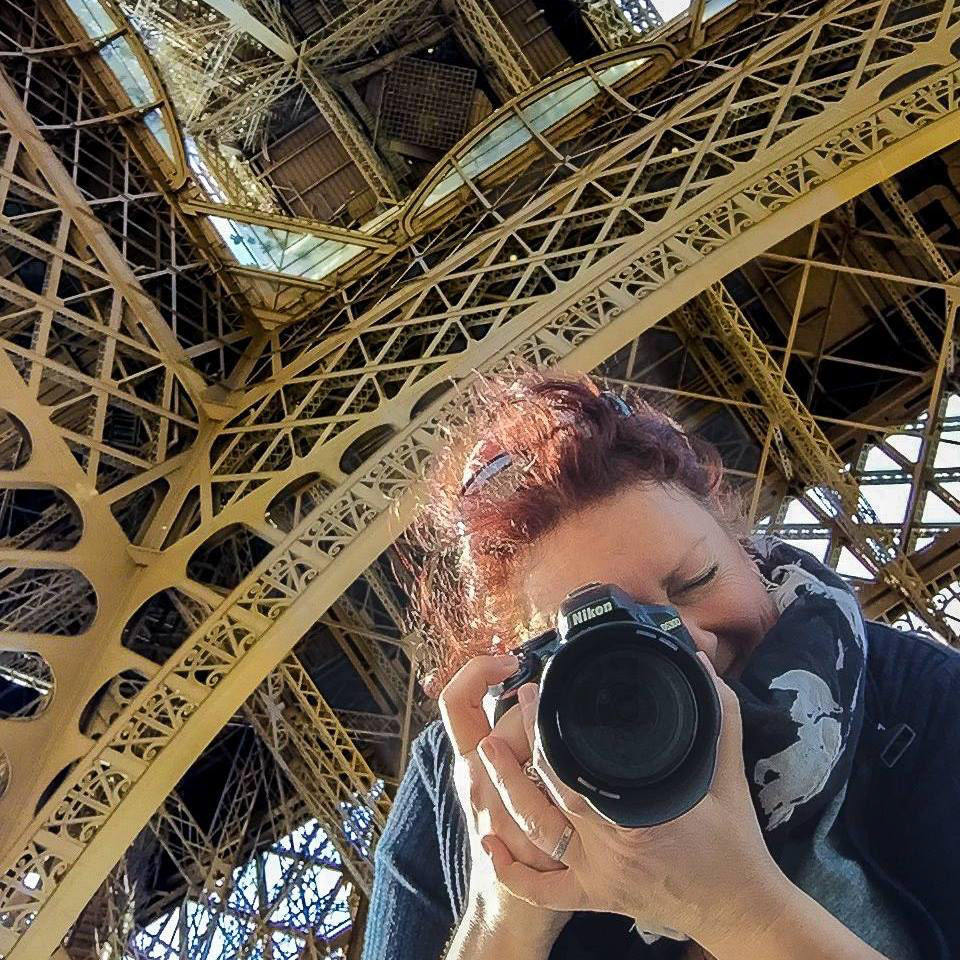 P/201.315.2656      ●     F/703.564.9816
 tinescapturedmoments@gmail.com
Located in Loudoun County, VA & Pike County, PA
Serving the Northern Virginia and Northeast Pennsylvania areas for many years
______________________________________________________
Want more information?  Have a question?  Just fill out the form below and we'll get back to you as soon as possible.
Thank you again for choosing Tine's Captured Moments!