I LOVE to make my client's ENTIRE experience with me both fun and memorable!  From photographing to delivery of product, I pay very close attention to every detail and support all of my clients with care and guidance throughout.
It is my pleasure and honor to be a part of each captured moment, memory, and event, and am grateful for every kind word and referral.
- Chris"TINE" -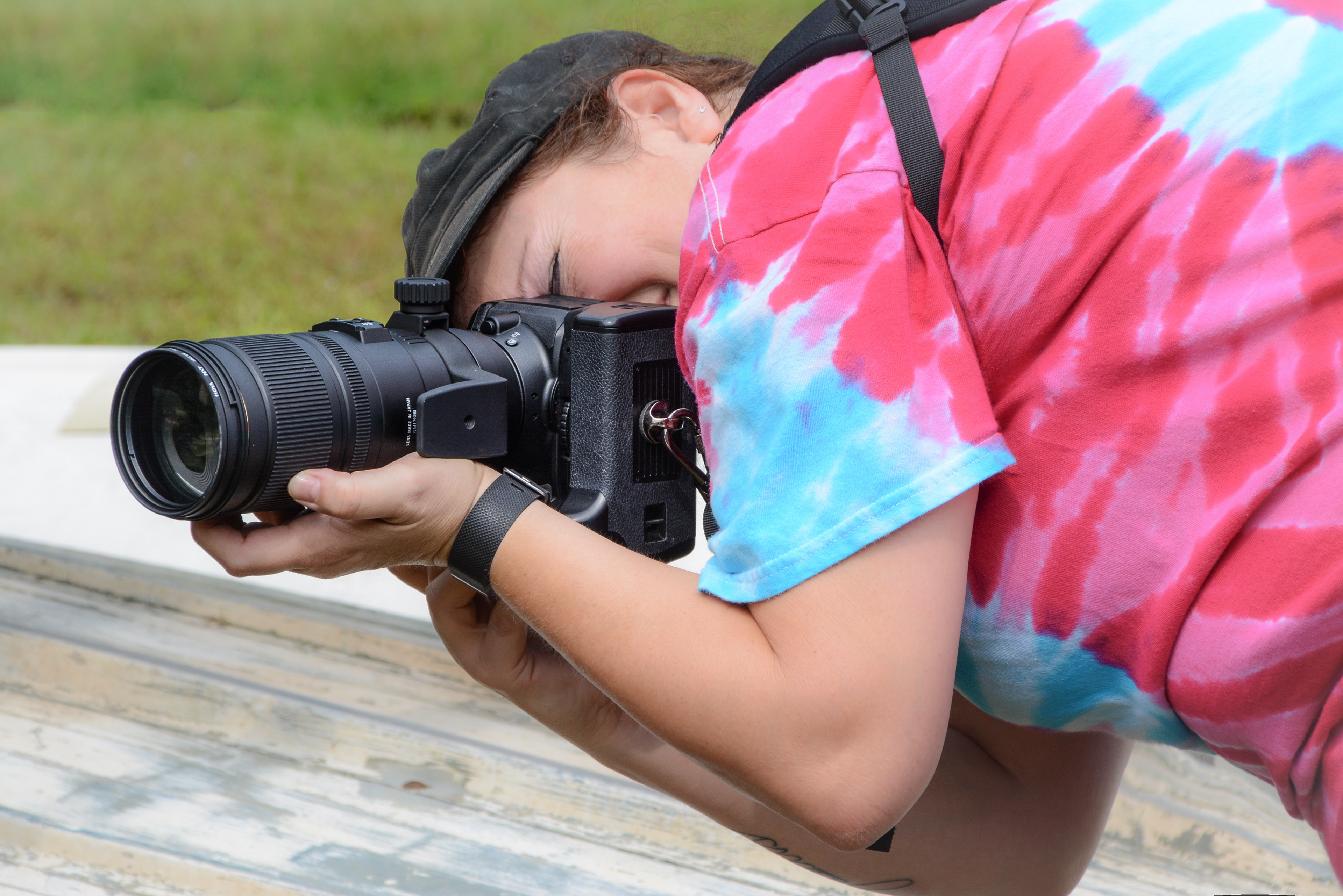 "Christine is amazing. There aren't any words to express how happy I am with the work she has done. She kept in constant contact with me for every step of the way. It is extremely hard to pic favorite pictures of a newborn baby (especially your own) so she guided me on what pictures would work best with my home decor and what each picture really told when you looked at it. She went above and beyond for us and I can't thank her enough."
- Jessica G., Two Newborn Photo Sessions -
~
"Can't wait to see how wonderful her photos came out!  She's very diligent and detail-oriented... and goes out of her way to capture the perfect moments of your life and make them into lasting memories!"
"Oh my goodness... I'm even more pleased than I thought I would be!  Every photo is perfect!  Thank you so much for everything!"
- Jennifer H., Mother/Daughter Photo Session -
~
"We had a wonderful time and the shots were excellent!"
- Megan S., Family Photo Session -
~
"I don't think I could've asked for a more professional and enthusiastic photographer.  Christine came with a list of possible shots (which was great because I had no idea what I wanted).  It was nice to not have to worry about this one aspect of the big day.  AMAZING JOB!"
- Jessie S., Wedding Photo Session -
~
"Truly a wonderful experience!  Christine was professional, enthusiastic and creative.  She made our sessions so much fun.  The photos were beautiful and we received them promptly.  Highly recommend Tine's Captured Moments!  You will not be disappointed!"
- Stacey P., Family Photo, Boudoir, and Pet Sessions -
~
"Tine has done two photo shoots for me and always makes it easy and fun! She is always professional and timely. We love working with Tine!"
- Katie W., Engagement Announcement and Boudoir Photo Session -
~
"Christine is very professional with a great eye and perspective!!! I highly recommend her."
- Jill S., Daughter's Senior Portrait Session -
~
"Oh my gosh where to begin! Such a talented photographer and made us feel so relaxed. Such a pleasure to work with! We are so delighted that we chose to have our maternity photos with Christine!"
- Jocelyn S., Maternity Photo Session -
______________________________________________________