High Five, you did it!!
You must be SO excited and eager to see the results!  I can totally understand!  So soon after all mini photo sessions, I'll post some random images on my Facebook page and Instagram accounts.  Feel free to like and comment on your images, tag Tine's Captured Moments, and share the postings on your timeline!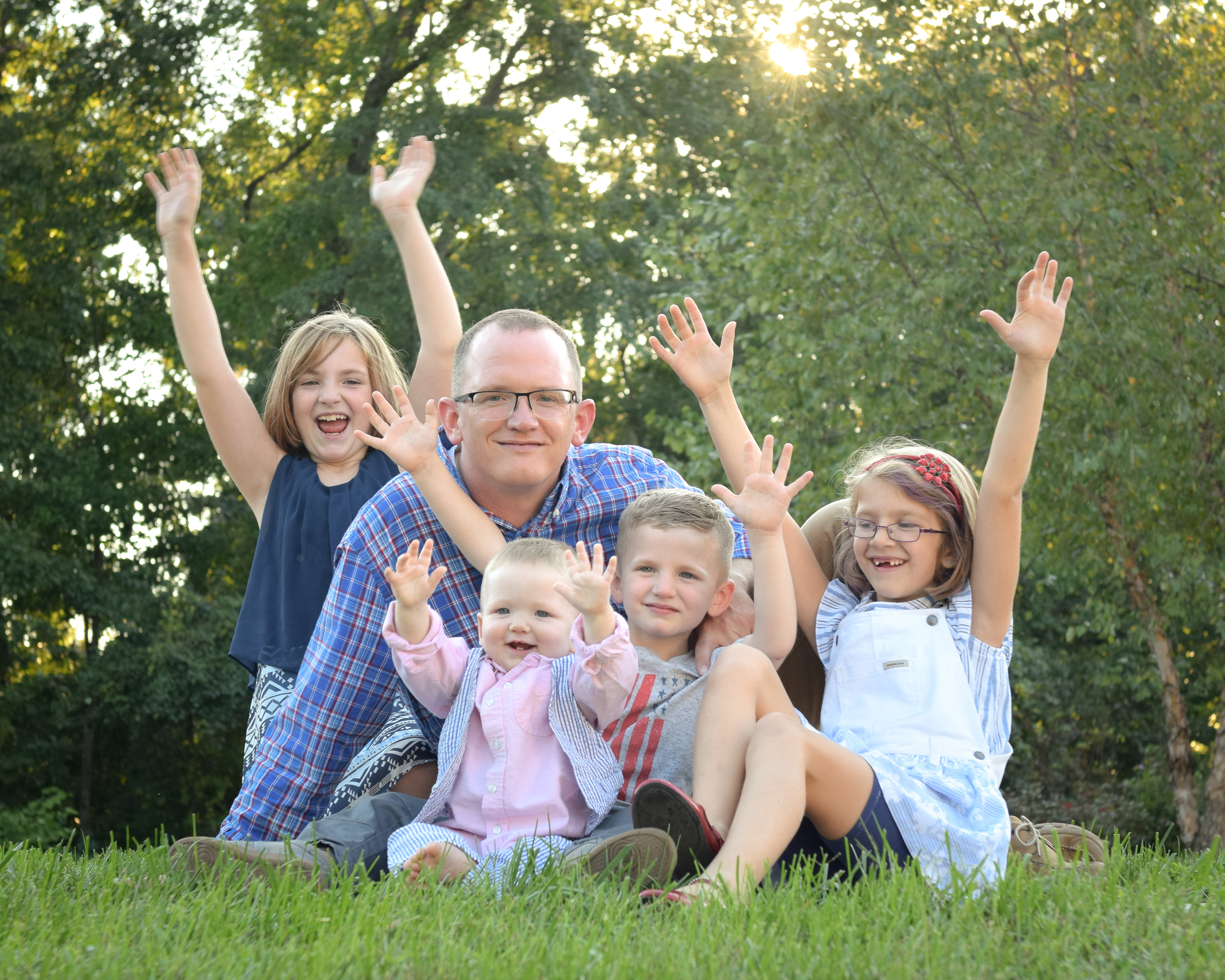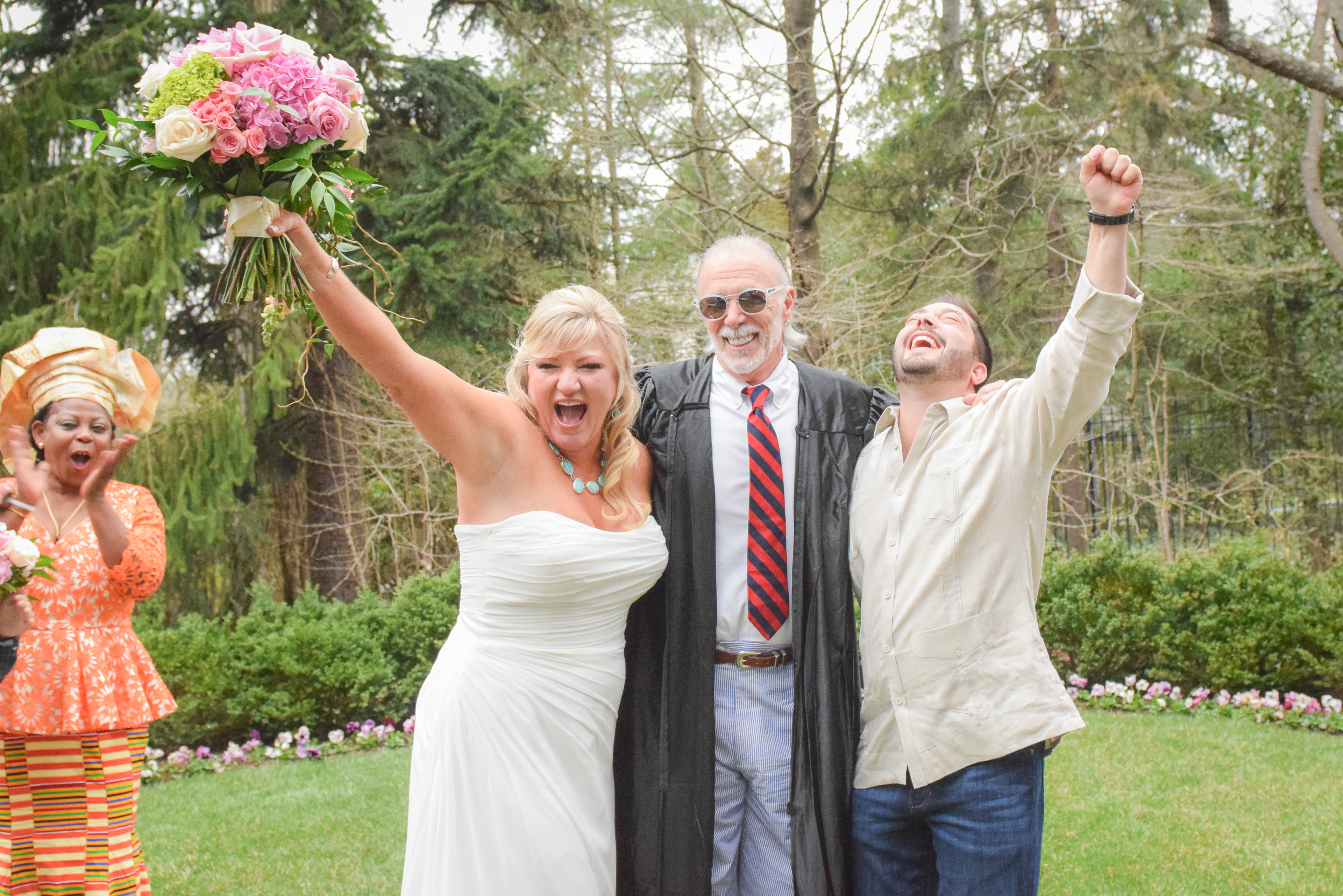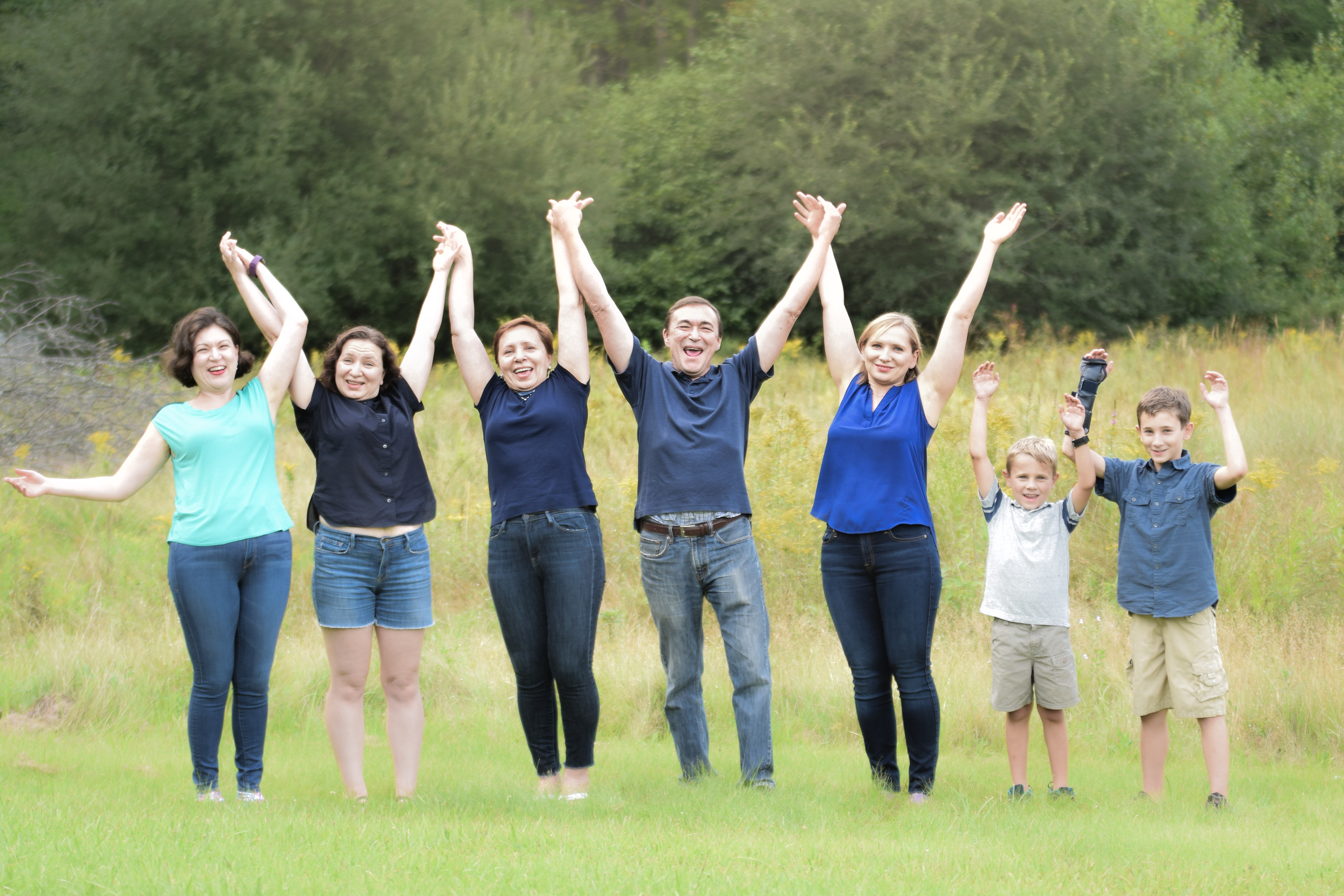 What happens behind the scenes?
Depending on how your session goes, you'll most likely see me take anywhere from 50 to 100 shots.  From these images, I'll select the very best; the ones that are the most flattering to you and have the most potential to be memorable works of art.  Utilizing my professional photography experience, standard post production edits and perfections are considered when making each of your images balanced and looking natural.  This combined with the number of sessions I had scheduled, takes a bit of time to complete (approx. 1 week).
DELIVERY OF IMAGES
Within a week, you'll receive an email which will provide you with details about your own personal and convenient online photo gallery.  This password-protected gallery can be shared with family and friends who can help you make your selection decisions even easier by "favoriting" their choices.  NOTE: They can also PURCHASE digital images or prints of their own!!!
Y

our Spring Mini Portrait Session includes 5 high-resolution digital images of your choice.  Simply click on the "✰" of the images you'd like to select, email me that your selections have been made, and you'll receive an email with a link to easily download your images. 
(Note: Images appear with a watermark which are removed when images are downloaded.)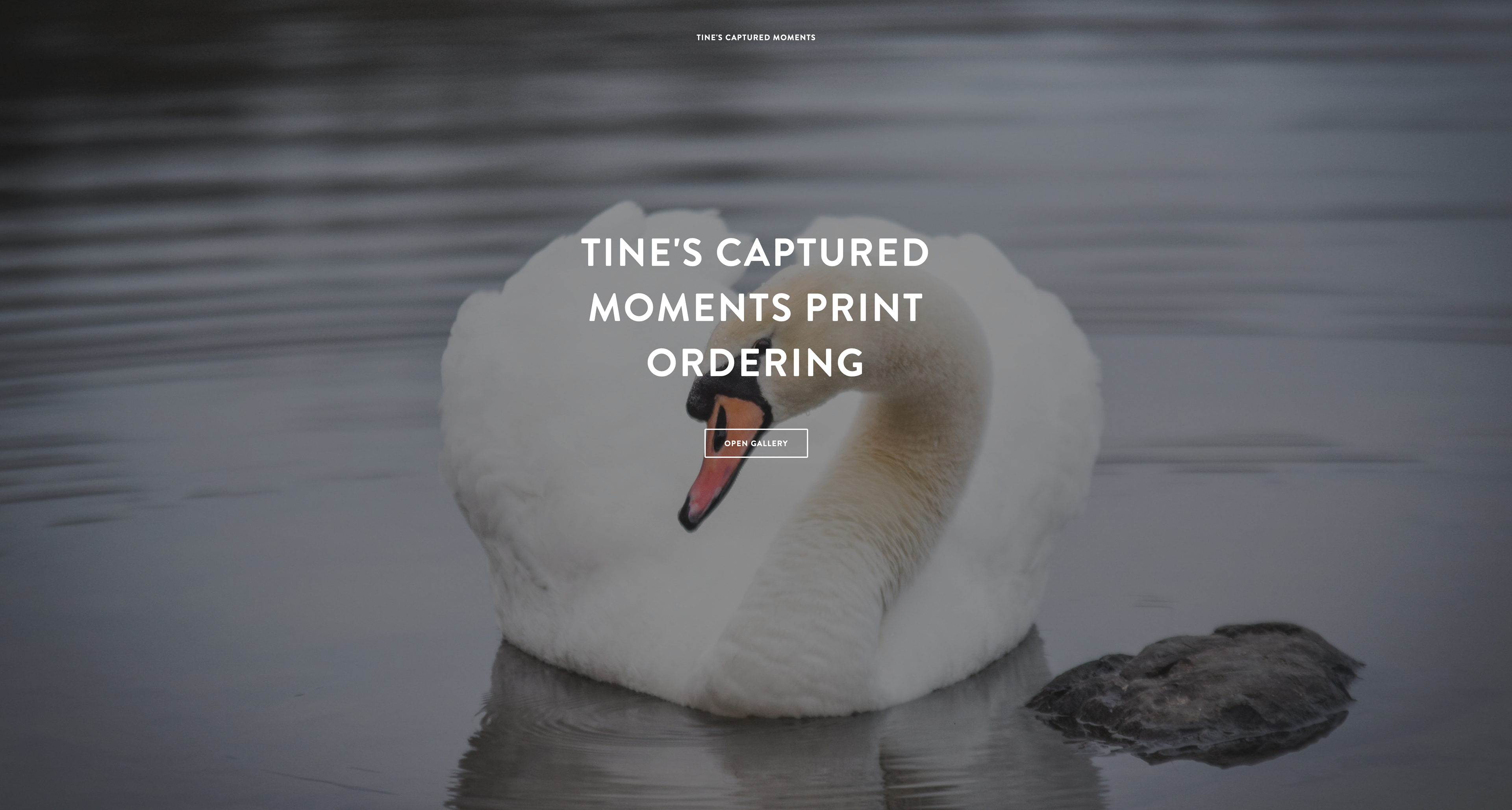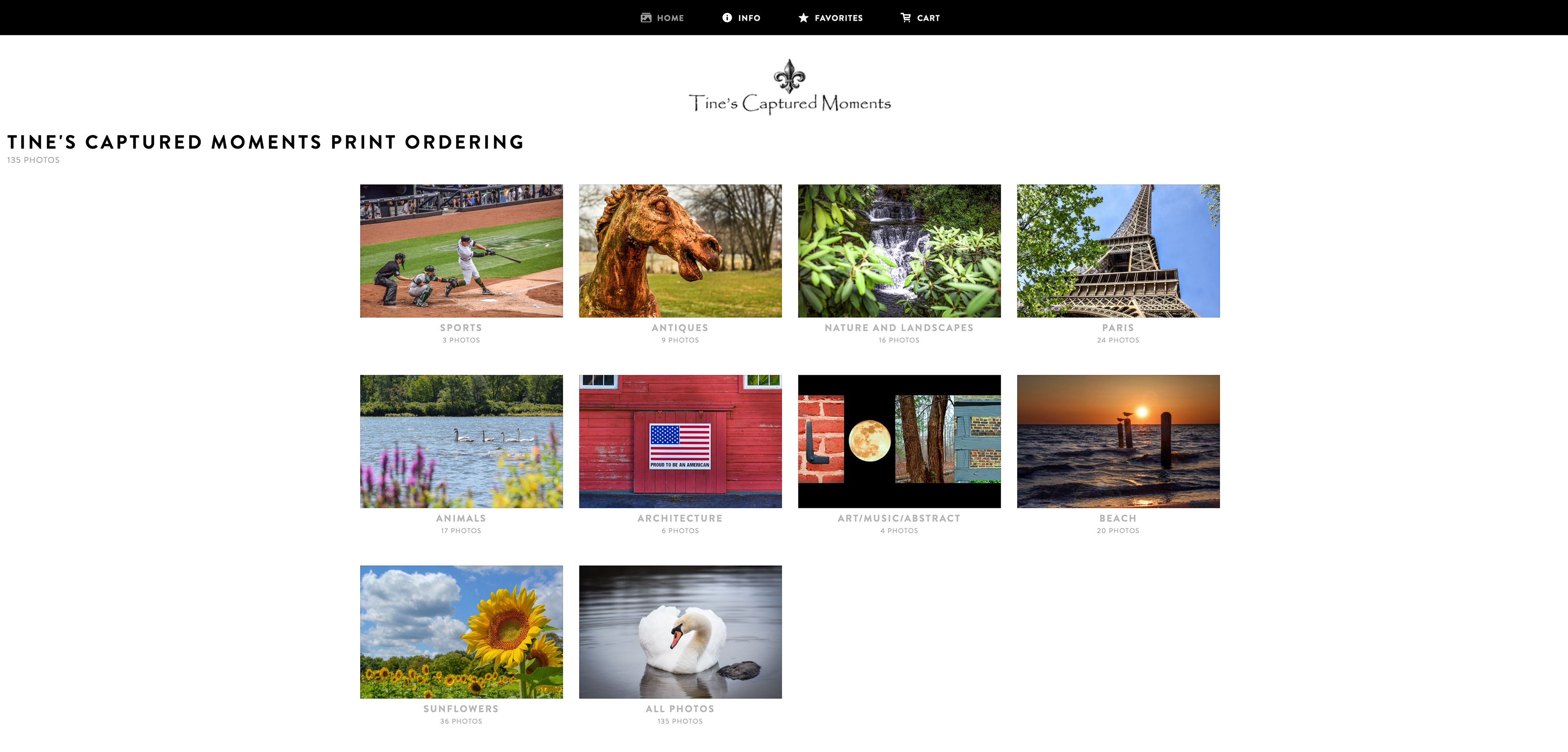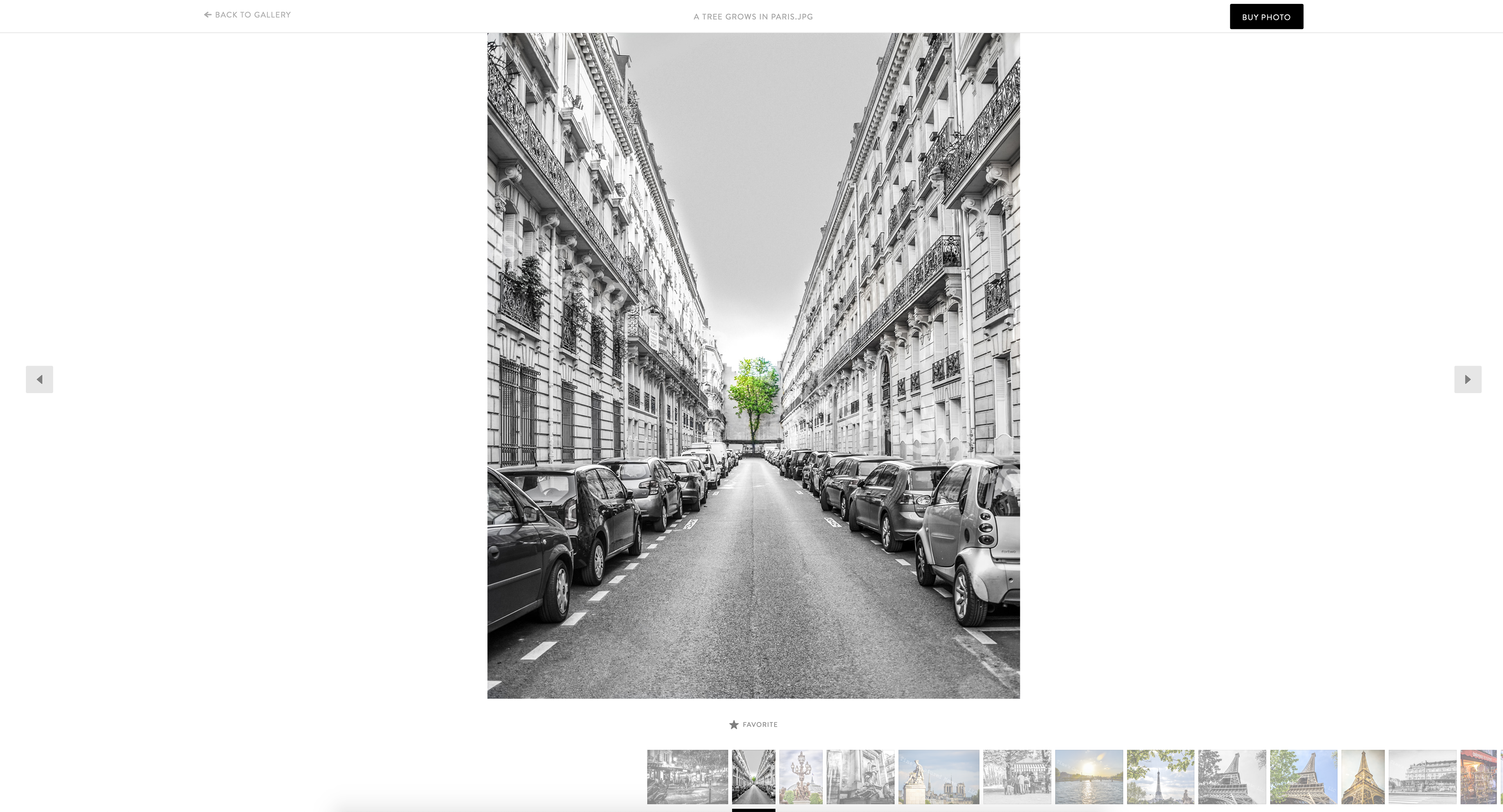 WHAT DO YOU DO WITH YOUR IMAGES?
Great question!  After all, preserving this moment in time is what you're after, right?  Don't rely on technology or store your images in a file you'll never open.  Add value to this memory and showcase your special moments with archival-quality printed arrangements that will ensure your memories will last a lifetime.
There are also a myriad of à-la-carte options I'm happy to walk you through; from ordering a gorgeous 
Canvas Gallery Wrap
 to telling a story with my 
Premium Panoramic Photo Books
, I've got you covered.  For more information, visit my "
Keepsake Printing Options
" page and enter the password "Print!".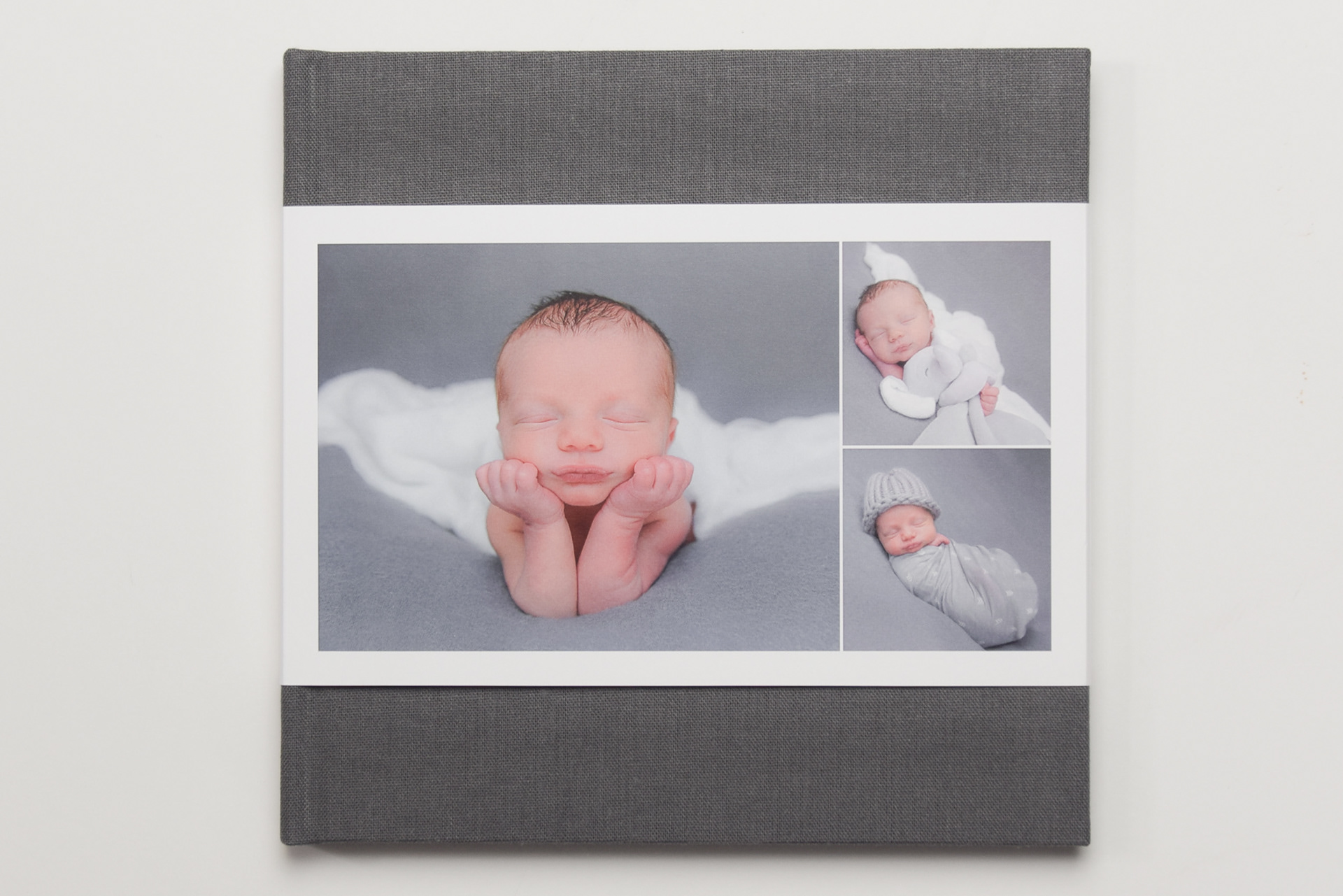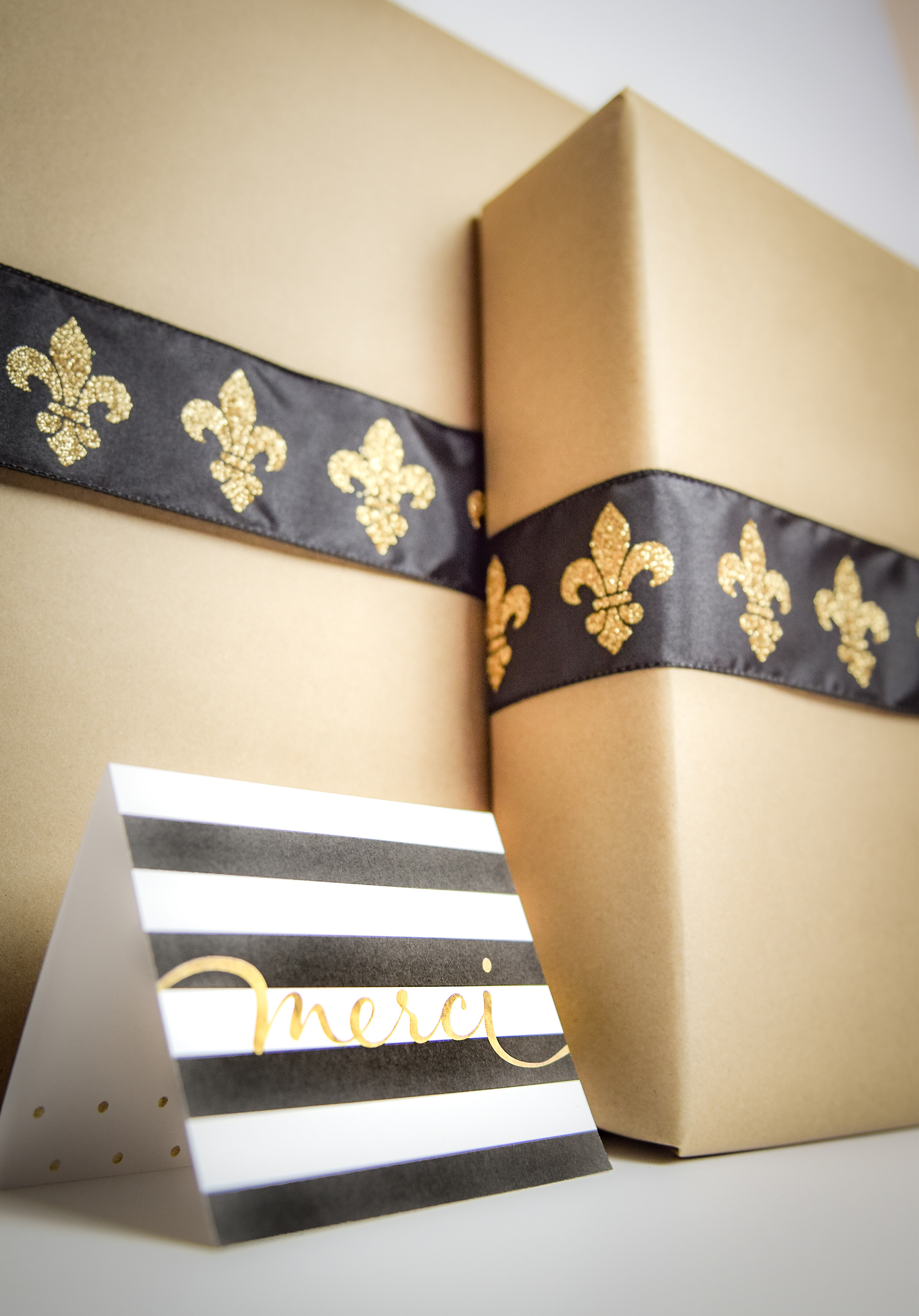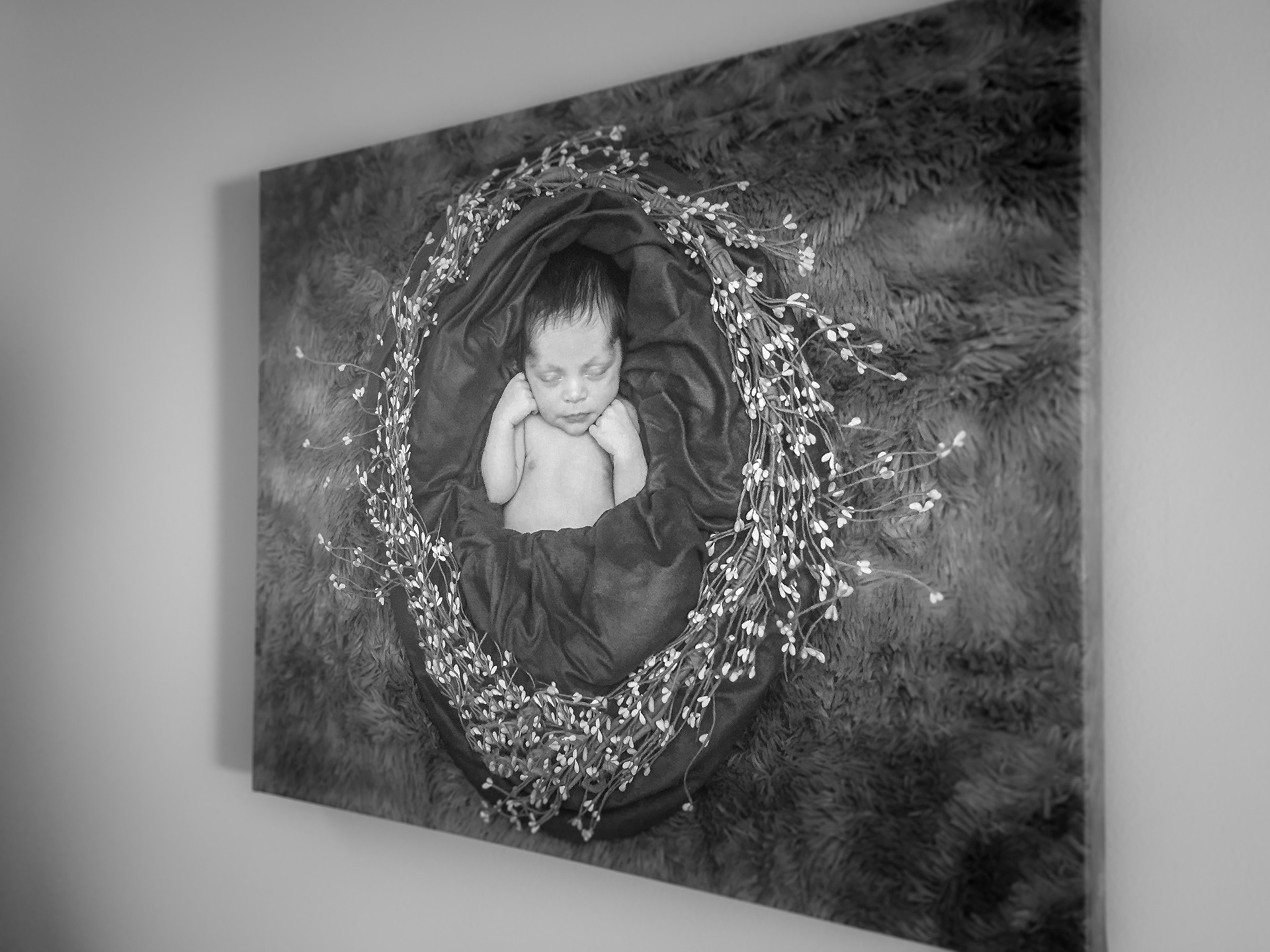 WANT TO CHANGE OR CREATE SOMETHING UNIQUE FROM YOUR IMAGE?
You may have viewed some images in my work samples and wondered, "how'd she do that??!".  Like the image above of the 10 day-old baby holding his head up on his elbows.  Babies at that young age certainly don't have the strength to support any weight.  So how DID I achieve that image?
Through the magic of in-session and post-photographic Photoshop techniques!
While it's important to me that the images I present you reflect exactly how that moment in time was at your session, you may want to change some unforeseen elements in the image.
No problem.
Take the image on the left below, for example.  This image is of a 3 month-old.  Safety is my NUMBER 1 priority and so there's dad's arm, securely holding his infant son.  There's also an unsightly tag hanging from the infant's bib and a rug in the foreground that didn't match the scene.  All of the elements and changes to the image achieved in post production, can result in a stunning final image the family will cherish forever.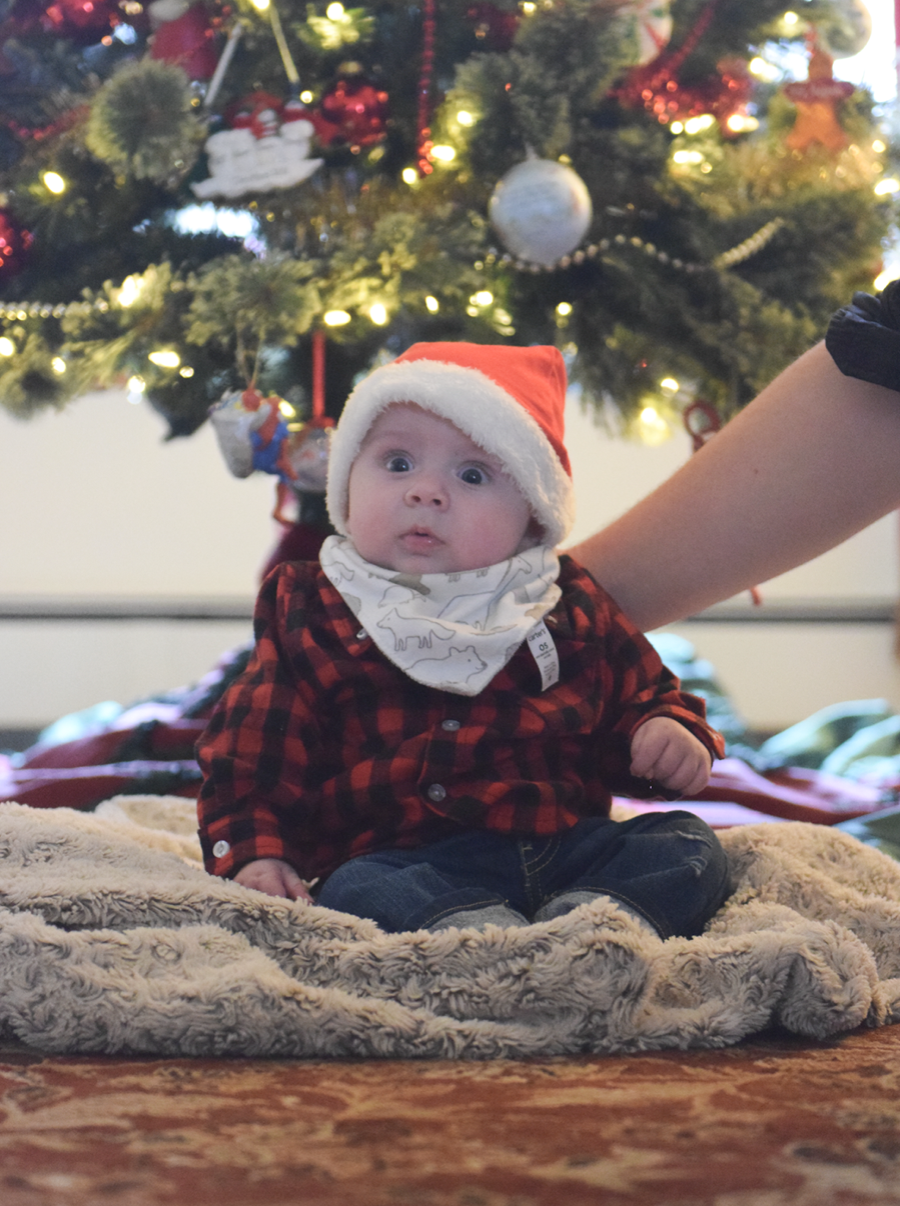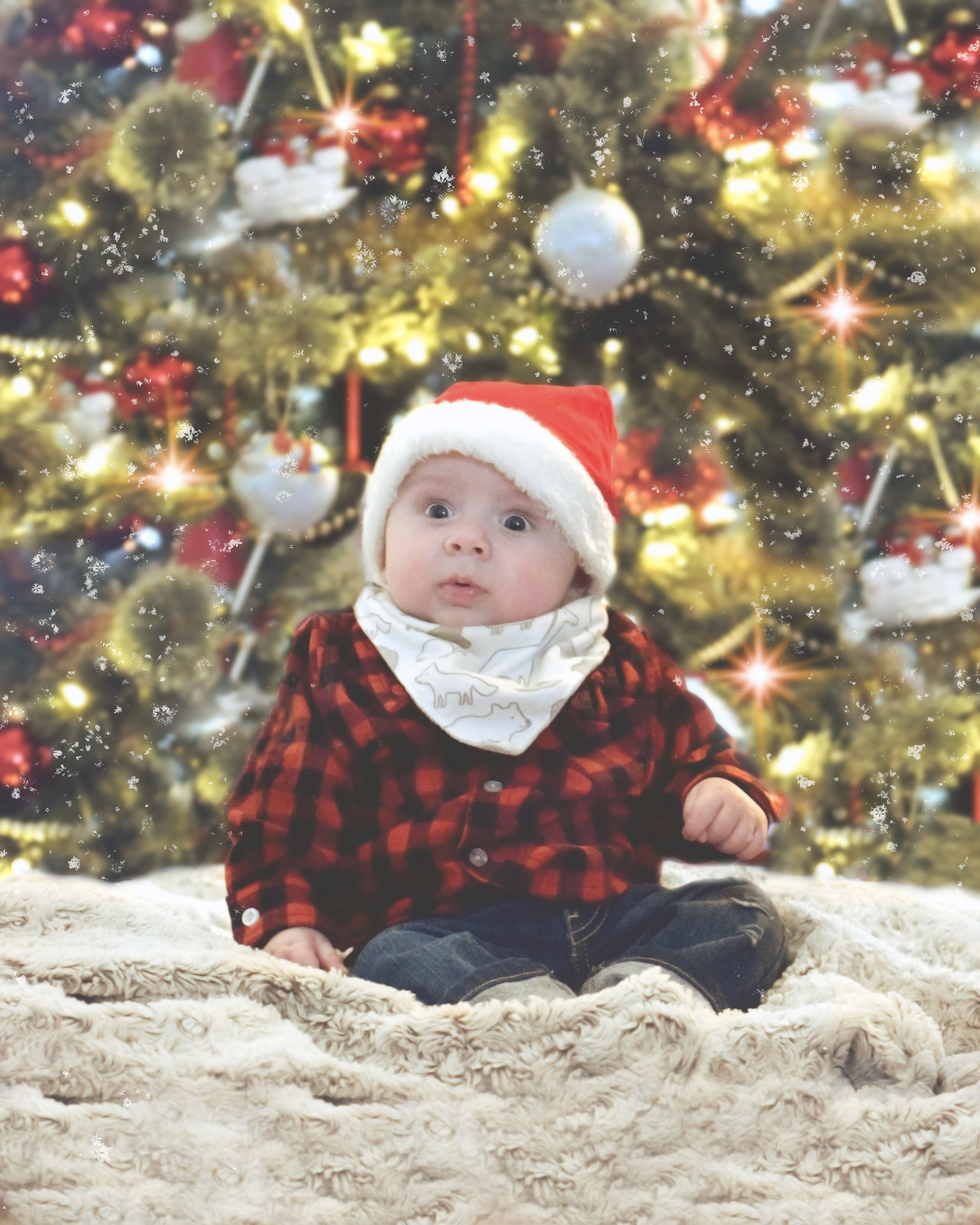 THANK YOU!!!!!
I'm THRILLED you chose ME for your photo session!  As a valued client, you're eligible to receive my exclusive promotional offers.  Example:  Consider booking a full family session for Christmas and receive 20% off any additional photographic services (ie: composites, photoshop editing, etc.)!
  Again, if you have any questions about your upcoming mini session, please don't hesitate to ask.  I'm here to help!
And THANK YOU for booking with Tine's Captured Moments!
~ Chris"TINE" ~